Empathy.co launches new Retail Trust Index
Empathy.co launches new Retail Trust Index
Study highlights tracker and cookie use among top UK brands
​​As data breaches and privacy violations by tech giants continue making headlines, it's time to ask consumers how they feel about the state of their online identities. Do people feel their personal data is safe online? Do they truly trust the brands they buy from?
Today we're launching the new Retail Trust Index (RTI)*, examining online tracking practices and use of cookies by the UK's leading retail brands. We surveyed over 2,000 online shoppers in the UK to gauge consumer sentiment and the impact of intrusive data practices on consumer trust.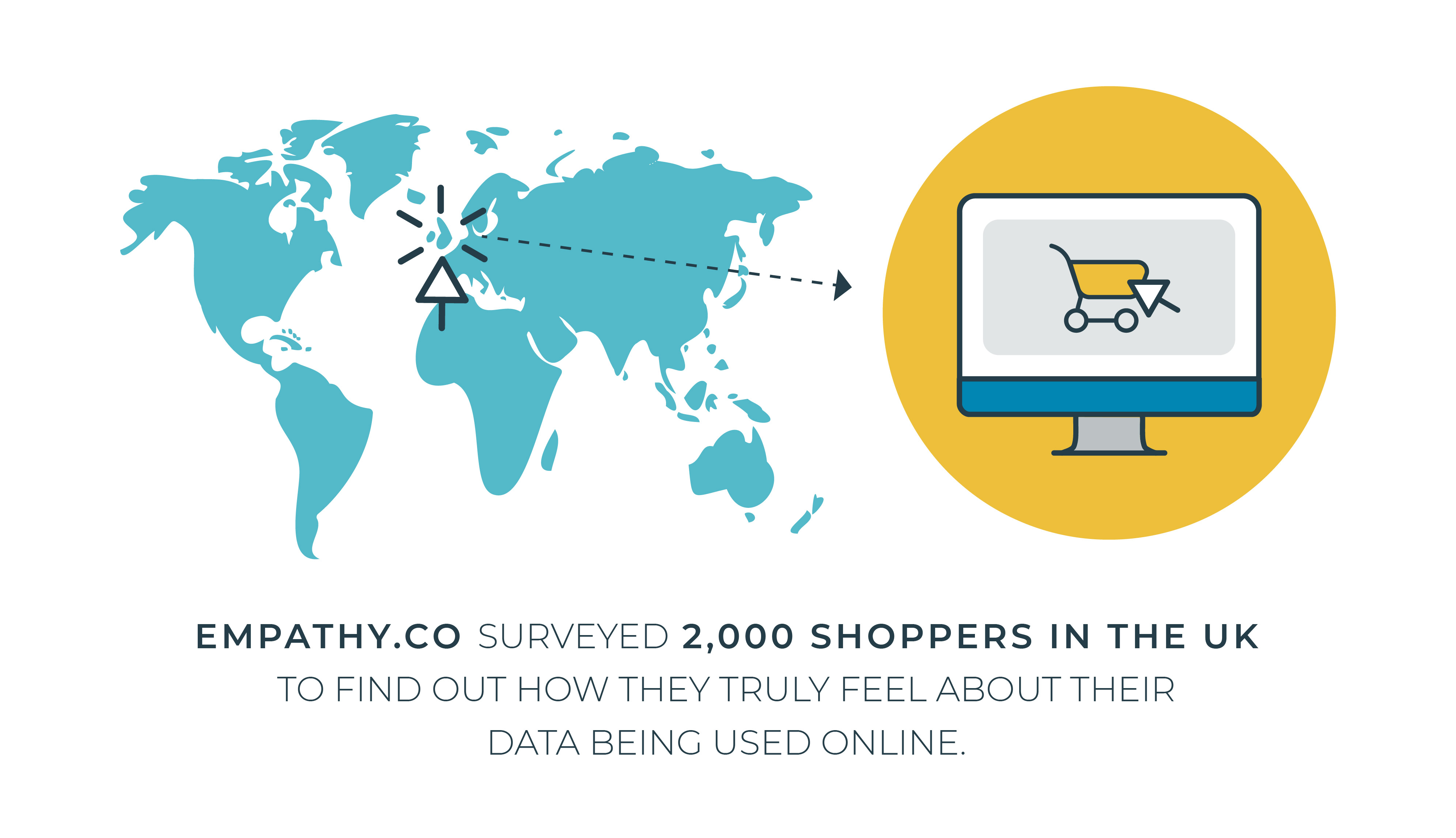 Less than one-fifth of UK consumers trust the UK's leading retailers. 
The RTI shows nearly 70% feel cookies and other online tracking practices are intrusive, with a further 50% of them changing their online shopping habits to avoid retailers from tracking their purchases through cookies.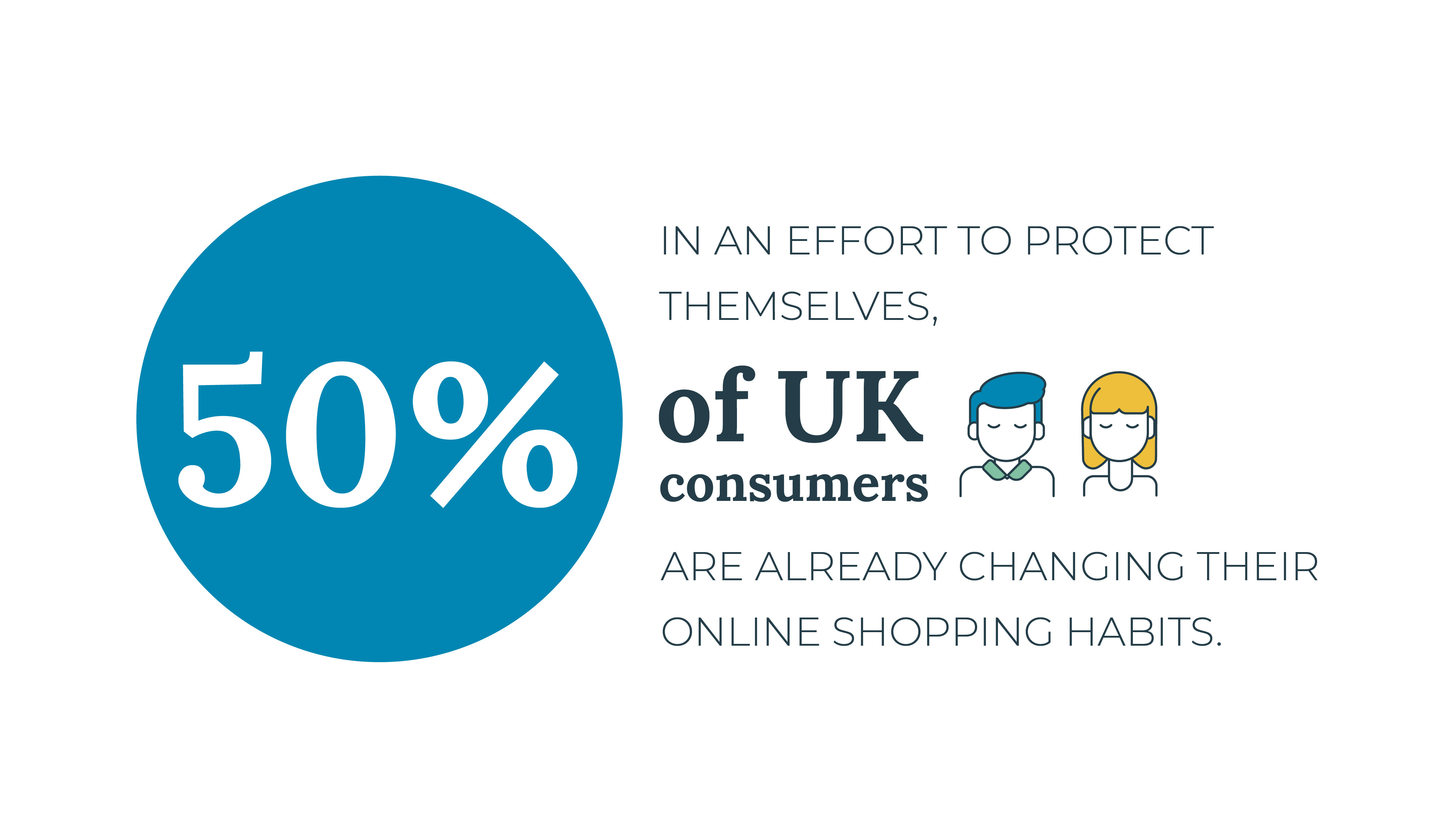 More than half of UK consumers (60%) know online retailers track users' online browser history. But this awareness is only furthering consumer distrust, with 50% of consumers believing retail brands aren't doing enough to protect their privacy online. 
The RTI reveals a retail-trust gap between online and in-store shopping.
Over two-thirds of consumers (70%) feel their personal data is more secure when they shop in person. In fact, most consumers (62%) would avoid online tracking activities altogether by shopping in stores, demonstrating the impact of the trust gap that is seen in the retail industry, especially for online retailers.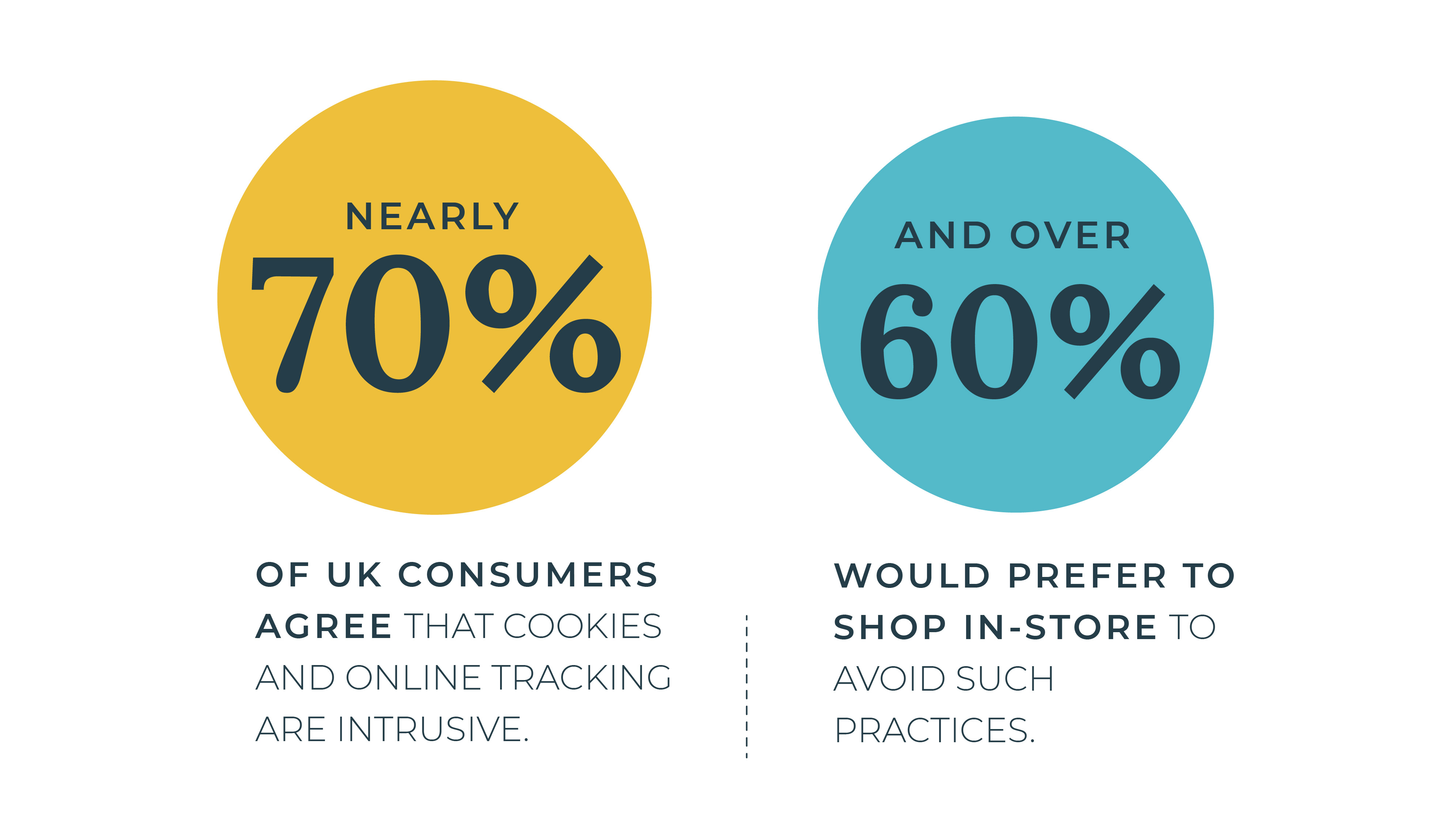 Who's actually tracking me online and how often?
When it comes to online trackers, fashion brands use the most and supermarkets use the least. The RTI shows online shoppers with the UK's leading retailers will be on average tracked by 10 separate trackers. Over 50% of these trackers were used to share information to third parties for advertising. 
Reflecting on the research and what this means for ecommerce, Empathy.co CEO Angel Maldonado said:
'The Retail Trust Index lays bare the extensive use of online trackers in the retail sector. The continued use of such intrusive practices are having a clear and detrimental impact on retail brands' relationship with consumers online. With almost 20% of consumers not trusting any of the UK's leading retail brands, it's clear that consumers simply don't trust retailers. As retail becomes an increasingly digital industry, a new approach is needed to restore trust before it is irrevocably damaged.'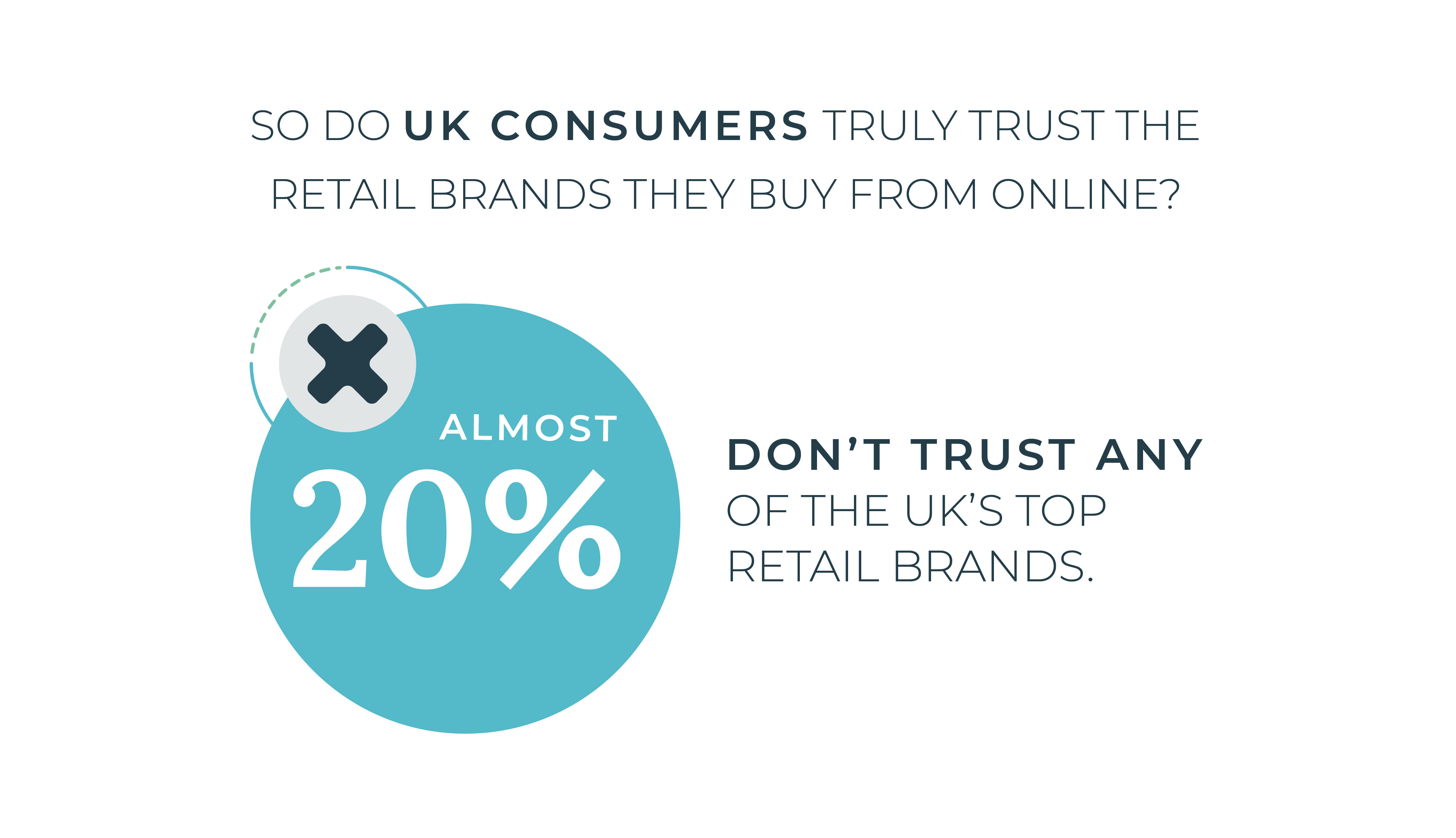 What's next? How does privacy-first ecommerce build a competitive edge?
At Empathy.co, we're helping retailers build highly customised solutions to deliver the privacy-first experience consumers clearly want. Shopper journeys with Empathy Platform are free of tracking, profiling, cookies and PII. Earn respect by giving respect.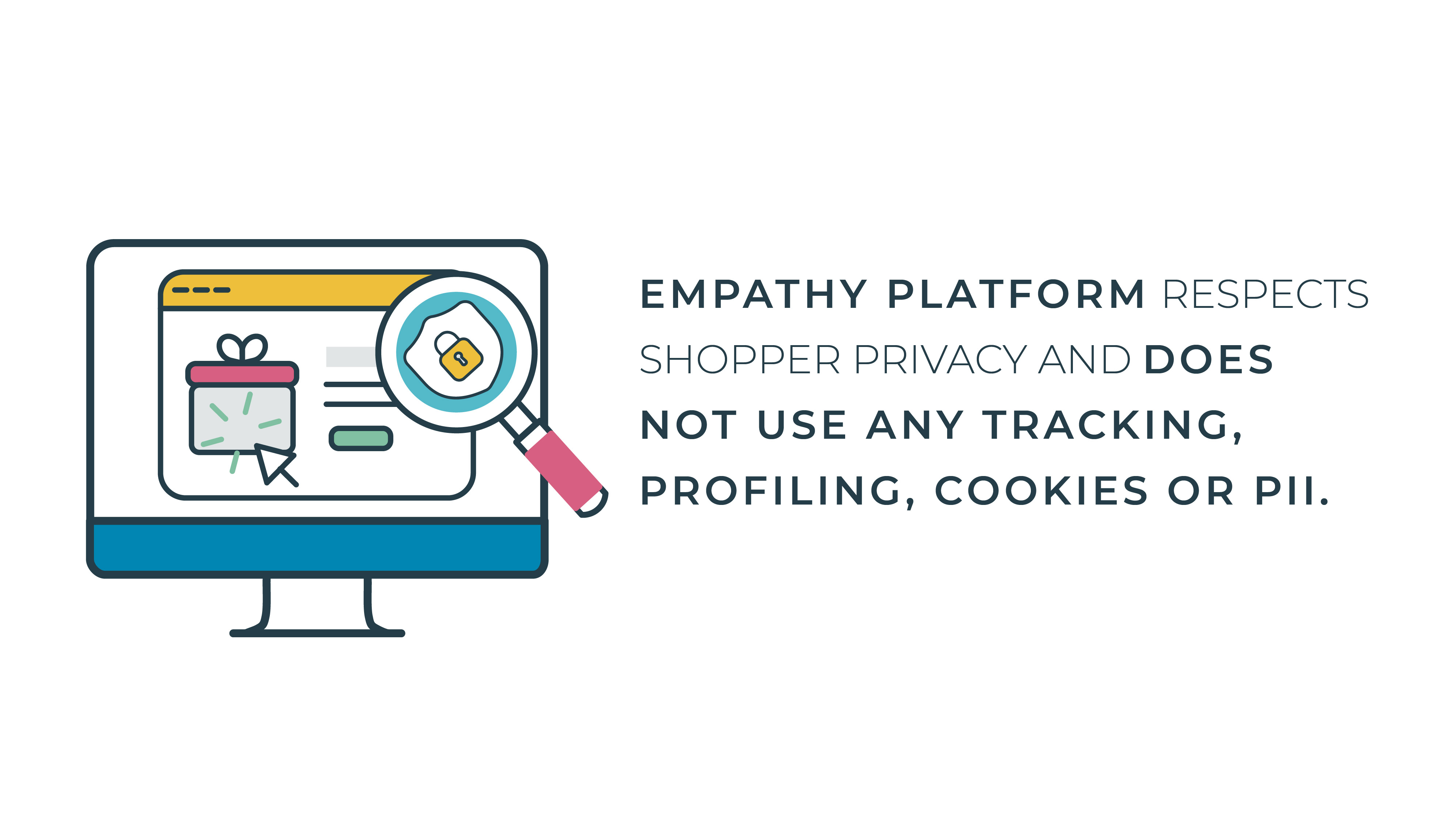 We believe an ethical approach to consumer data shouldn't solely be seen as a measure to prevent the loss of customers and their data, but to build and strengthen the relationship between customers and brands for the future. For us, this means embracing Privacy by Design from the start in all our products and features. Understanding data privacy goes hand in hand with creating cutting-edge technology.
Curious to know how your business' Search & Discovery experience scores on privacy? Reach out and we'll be happy to help.
*About the RTI: The research was fielded in August 2022 by Censuswide on behalf of Empathy.co surveying 2,008 UK consumers who shop online. The analysis of online tracker and cookie use among the UK's top retail brands according to YouGov's brand popularity tracker was conducted by Empathy.co on 11th August 2022 using Ghostery Insights Analytics tool.