EMPATHY
PARTNERSHIPS
Together we imagine the future of commerce and serve brands an industry-leading, trustworthy Search & Discovery Platform.
Scroll down

The Programme
The Empathy Partner Programme is a collaborative community of multidisciplinary companies with shared values and a passion for serving best-in-class commerce Search & Discovery products and services.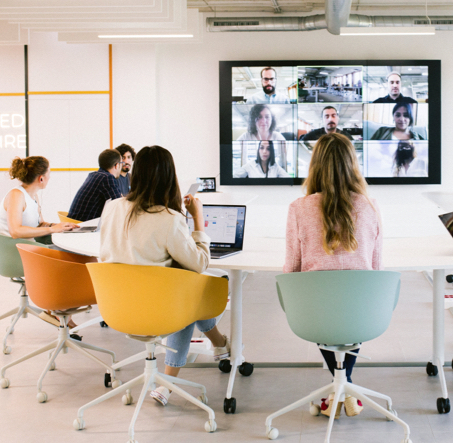 Aligned both culturally and in their capabilities, Certified Empathy Partners gain deep product know-how on the Empathy Platform sharing their unique insights and guiding Empathy Platform's evolution.
With their local knowledge and a broad range of skills, Empathy and partners offer commerce brands an ethical, human-centred and enjoyable Search & Discovery service from start to finish.
Benefits
10 reasons why Empathy Platform is a perfect playground for specialised multidisciplinary and business-savvy companies.
Defining Partners
We select partners who add value to our client proposition and who bring insights and experiences from their own enterprise-level client base.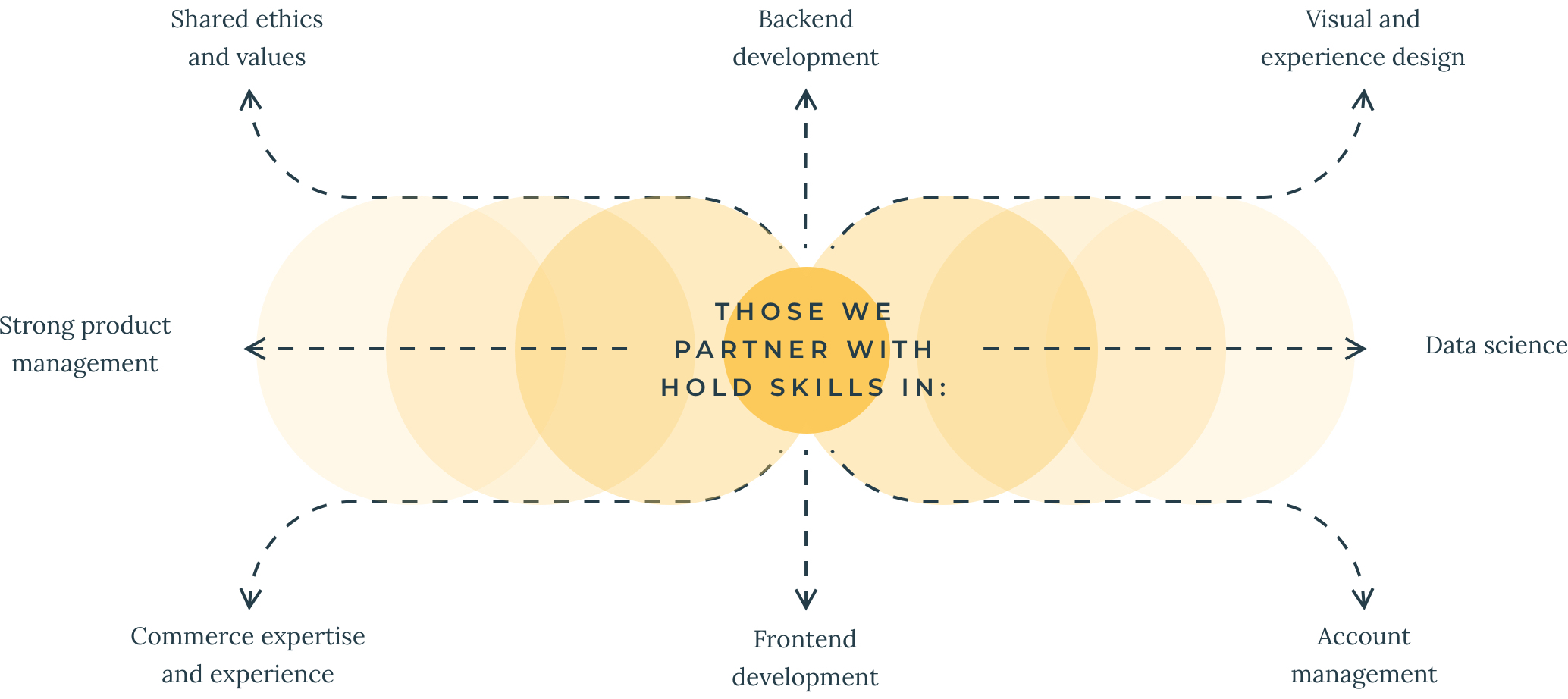 Let's get connected
We look forward to learning all about how your services and ours might be a perfect match.
Chat with Tania Asa today about starting a new partnership.
CONTACT TANIA