Activate Conference
Activate Conference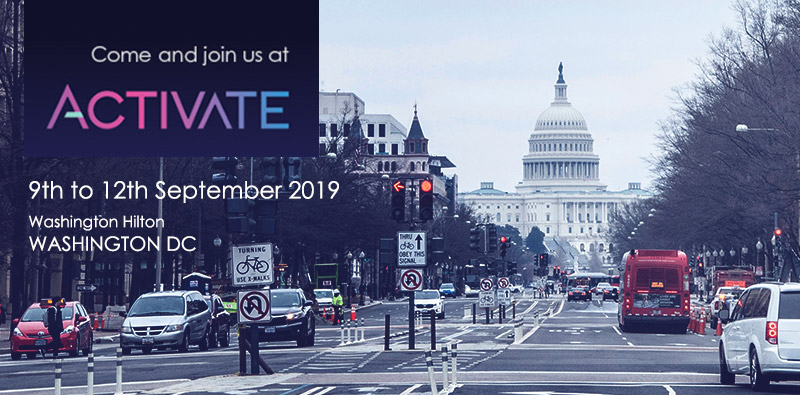 The Activate Conference brings together participants from a variety of backgrounds, all sharing a common interest in exploring the power of Search and AI to deliver the best digital experience.
The four-days event kicks off on Monday 9th September with scheduled talks about the following topics:
Digital Commerce Transformation
Search Relevance
Solr Developer
Fusion User
Search at Scale
AI, Data Science and Machine Learning
Digital Workplace Transformation
Chatbots and Virtual Assistants
Activate is the world's largest gathering of Solr developers, and brings together the brightest minds from search, AI, machine learning, data science, analytics, and UX.
Speakers include experts on these areas from a variety of leading organizations such as Salesforce, Uber, Lucidworks, Bloomberg, Airbnb and our very own Founder, Angel Maldonado.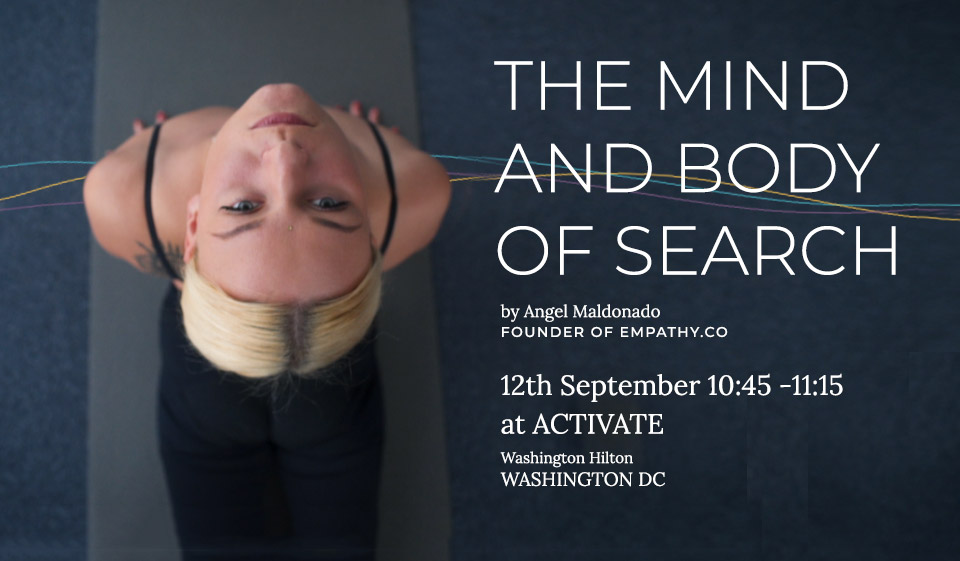 Search succeeds not only because of its capacity to function but also because of its capacity to make us feel. In his talk, Angel Maldonado will reflect on Search from a different angle, that of Perceptions and Emotions as well as Data and Logic.
Through the following questions, we will discuss what makes a good search, what type of feelings can Search evoke and finally close with a theory of Morphological Search (one that is capable of adapting its presentation or body).
What makes a Good Search? How do we arrive at knowing Search is "Good"?
What kind of Affects (Emotions and Feelings) can Search evoke?
Can Search negotiate such Affects and productize upon them?
For more information about the talk click here.
You can register here for the event. If you plan to attend and would like to meet up, please drop us a line on info@empathy.co
We hope to see you there!