Summer Release Notes: Q3 2022
Summer Release Notes: Q3 2022
With the third part of the year wrapping up, it's time to take a look at the progress that has been made over the past three months. The Empathy Platform Docs team has gathered all the details about what our teams have accomplished. This round of release notes includes five new features that have been added to Empathy Platform, as well as four enhancements.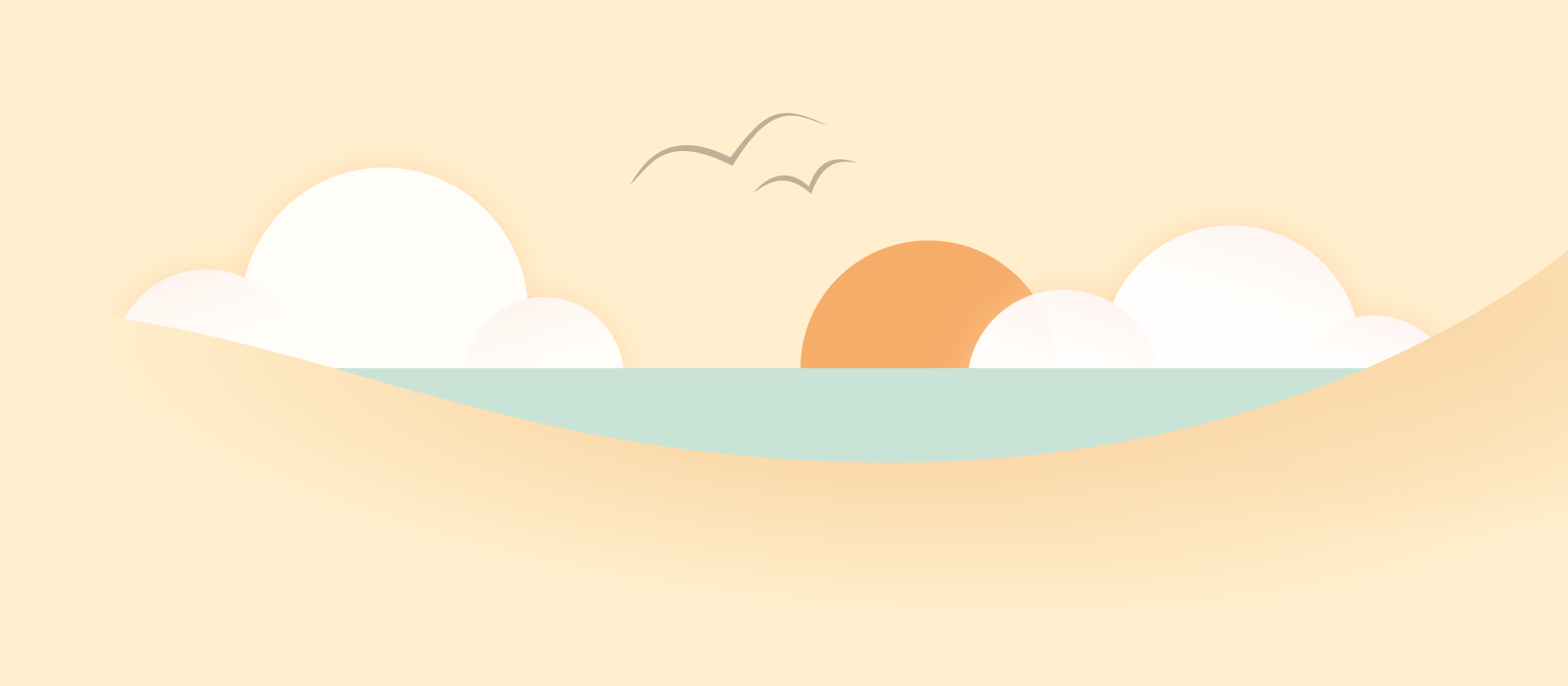 Features
Enhancements
The Interface X team rolled out three new features to continue to support Empathy.co's private, trusted, joyful experience. My History is now available for web, and brands can inspire shoppers using the Query Results Preview and Next Queries Preview.
As for the Playboard team, they have been reinforcing merchandiser centricity with their work on Explain and Equalize. Plus, they presented the latest Empathy Platform Playboard feature, My Highlights, and made important changes to the Promotion Management Tool.
Last but not least, the Empathy Platform Docs team has introduced the Empathy Platform Roadmap, providing visibility into the initiatives that our teams are working on and offering transparency about the product evolution.
If you'd like to learn more about what we do here at Empathy.co, go ahead and explore our resources and please feel free to reach out to us, too!