Spring Release Notes: Q2 2022
Spring Release Notes: Q2 2022
As the second quarter of the year comes to a close, the Empathy Platform Docs team has released a comprehensive summary of what our teams have been working on. In the past three months, six new Platform features have been developed, along with four major enhancements, and a series of additional modifications.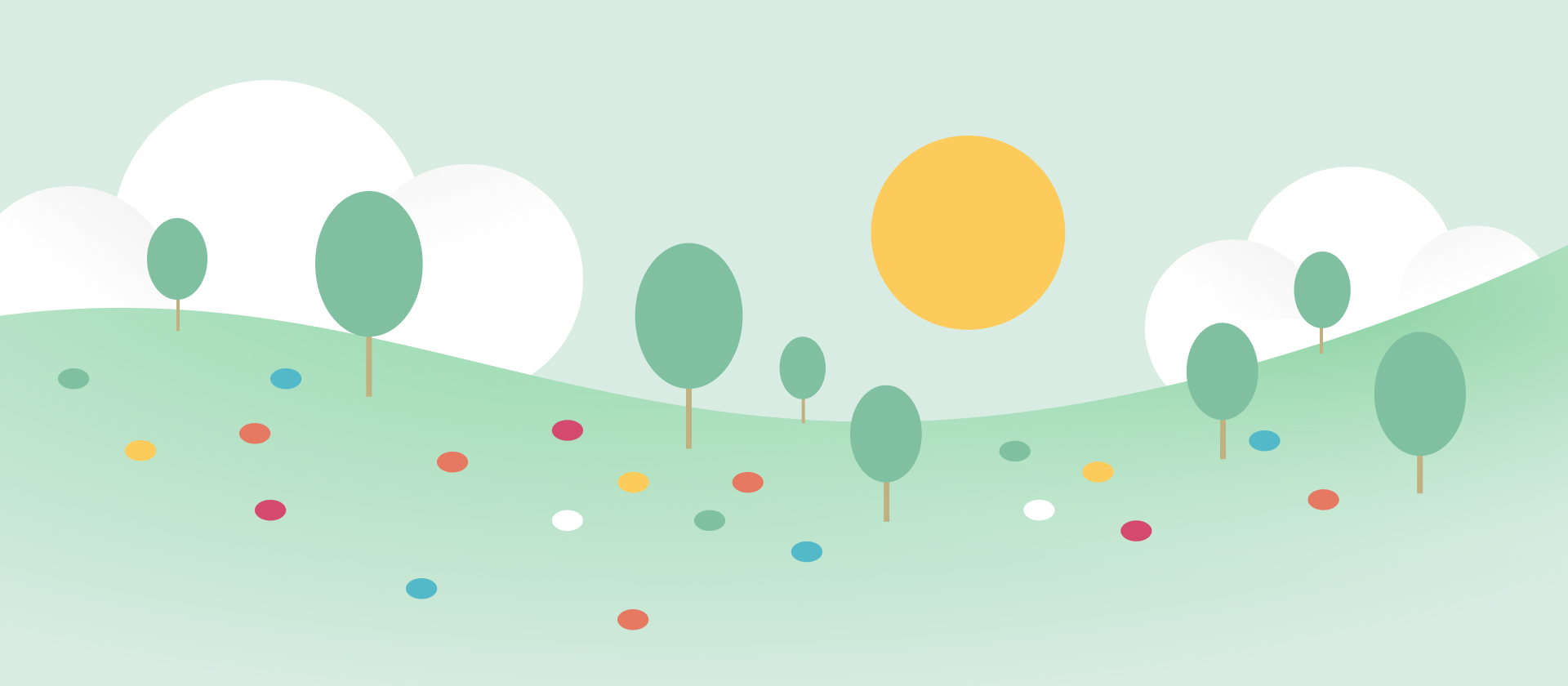 Features
Enhancements
The Interface X team was focused on improving the private, trusted, joyful experience that Empathy offers, through their My History feature and accessibility enhancements. They also tackled time to production challenges with X Adapters, as did the Search team with their Configuration Management Console and Contextualize search with pivots.
The Playboard team continued to hone in on merchandiser centricity with their Navigation Metrics and Performance by Category features, and through the modifications made to the Activity Stream and the Query Ranking enhancements.
All of these achievements take customers, merchandisers, and shoppers into account and target different ecommerce needs. If you're interested in learning more about what we do, take a look at our resources and, of course, please feel free to reach out to us!