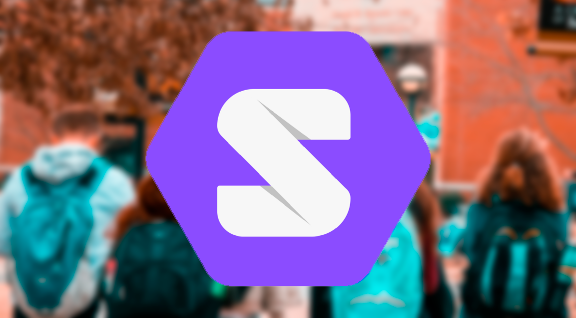 From the beginning, Empathy.co has had a close relationship with the Solid project, not only through members of our own team but also thanks to the collaboration with the WESO research group from University of Oviedo in the research & development of disruptive projects.
The bond between Empathy and University of Oviedo arose from the need to strengthen a close relationship that benefited both entities. We offer students a unique and matchless opportunity to put their knowledge into practice in a real working environment, guiding them through their professional growth and career path. At the same time they are helping us to build a new and never seen before e-commerce paradigm, which evolves towards Decentralisation & User Privacy, where Solid is seen as the perfect playground.
Thanks to a close relationship with the company Inrupt Inc.& their Solid manager Mitzi László, as well as the collaboration with Jose Emilio Labra, professor at University of Oviedo, we have participated not only as jury in the evaluation of the projects presented by the students, but also as sponsors in the awards given to the winners at the Solid Geolocation Challenge Prize Ceremony.\ \ We invite you all to attend the next Solid World event on June 4th from 4:00 PM – 5:00 PM CEST.
You can register online & check the agenda following this link.
Awards
All the teams have done a fantastic job and we would like to reward the two best projects with:
A cash prize of 2500 euros (€) to be split between the winners = 1250€/Team
Access to a paid internship* of 600 euros (€) for EACH member of the winning teams, where they will get to know Empathy's culture and processes.
Once the Internship is finished: the opportunity to enter a selection process to become part of the Junior Accelerated Apprenticeship. This offers the students the chance to learn the key technologies needed to deal with the digital Empathy Platform and gives them the opportunity to get a permanent position as part of the Empathy team.
*Since Solid students are at the 3rd year of their degree, they may decide to join us next year.
Empathy Internship benefits
Students will have the following benefits from day 1 of their Internships:
English classes
Mentorship
Attending to Brown Bag sessions & workshops
Flexible offices & working hours
Access to cutting edge technologies
Opportunity to attend tech courses, events & conferences
And most importantly, starting their career within an amazing working atmosphere and team culture