How can you truly understand what your customers want?
How can you truly understand what your customers want?
June 4 2019
Since the very beginning of sales and marketing theories, the primary rule has always been to really understand your customers and offer products that meet their needs. While the mechanisms and techniques for achieving this may have varied and evolved over the years, the goal has remained the same.
With the arrival of eCommerce these mechanisms have advanced to arrive at a position where we can now know, and even predict, customer needs and market trends through analysing customer data, patterns and behaviours.
However, that said, it's also true that customer demand can, at times, be unpredictable, with new trends appearing overnight, think back to the Oscars and the spike in black clothing the #metoo movement produced. This means retailers need to keep ahead of the curve and must continually look to develop new techniques to respond quickly to customer needs.
The Spanish fashion retailer Zara does a great job of this by being able to push a collection from the designer's canvas to the store shelf in two weeks. An amazing feat considering that for most retailors the turnaround time is 3-6 months, thus making it apt to respond to these breaking trends. But, it's not just about speed.
As we've mentioned many times, an eCommerce site's search engine can also be a key tool to understand what customers want and a means to discover their needs. In fact, it's one of the most powerful conversational tools on an eCommerce site as shoppers are telling the store exactly what they're looking for, making it the best way to know customer's interests, interpret them and react with actions within the catalogue.
The value of the search box lies not only in facilitating a great user experience, where products can be easily found, but also on being the best ally to establish customer interests and attitudes. Understanding search data allows brands to create clever campaigns or even new product categories that fulfil their customer needs based on the queries received.
I've recently seen great examples where customer searches have become the key factor and trigger for defining and launching a whole customer-oriented campaign. What's more, there are some instances where demand has literally driven product, and my impression is that this is just the beginning. Listening to your searches and acting on the findings is an incredibly valuable tool, and one that all merchandisers could benefit from.
Waitrose's response to increased demand for vegan products
The famous British supermarket chain, Waitrose & Partners, recently saw a massive upsurge in queries on their site for vegan food. The supermarket revealed that searches on its eCommerce platform for 'vegan burgers' rose by 86%, with 'seitan' searches up by 148%.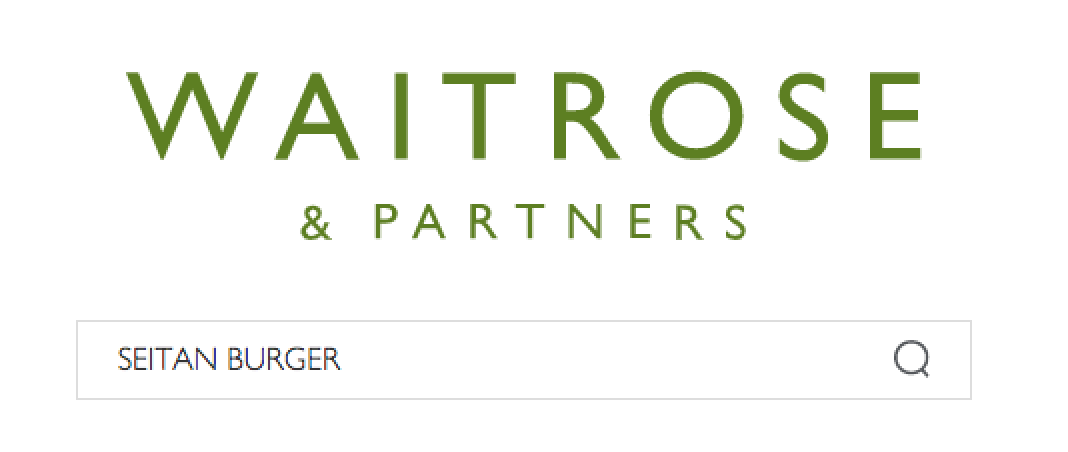 In response, Waitrose just launched the first seitan burger in the UK market! I bet this summer UK barbecues will be sizzling with seitan burgers and what a great example of a retailer identifying a product gap and a new wave of customer demand through their search data. This has enabled them to respond by being the first supermarket to create the right and delicious product to meet the food trend.
Whole H&M collection inspired by local searches
The Swedish fashion group just released a new clothing line based specifically around the demand and interests of one particular city. As the starting point of the design process, H&M collected data using searches and geolocations for Berlin, so that the creative stage was inspired by the garments and trends that Berliners were searching for online. In fact, this is something Google Trends has also been helping with for a while, going even as far as to predict elections results.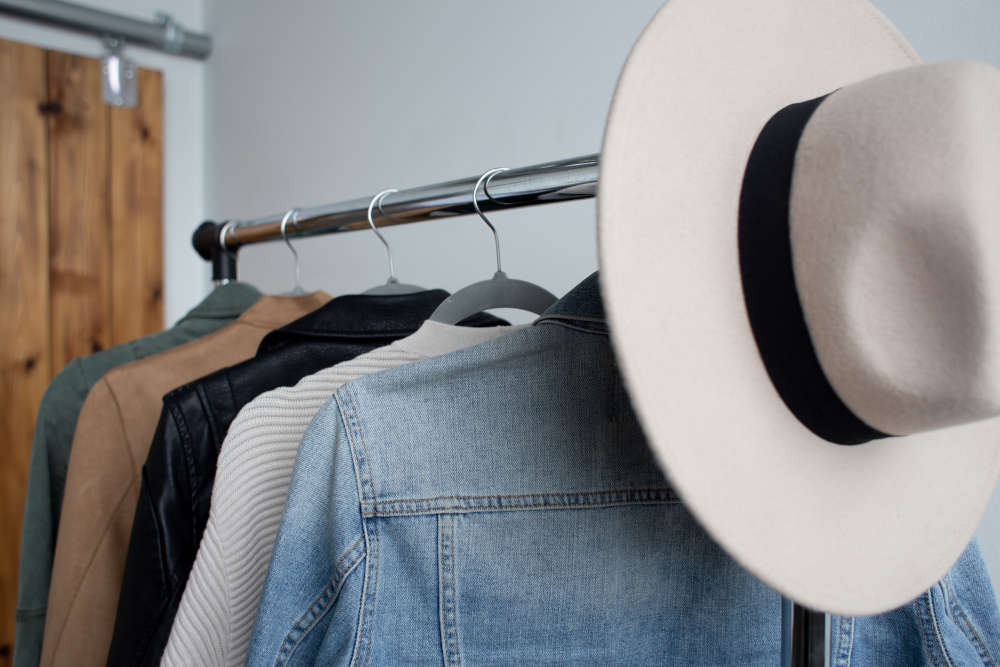 With this collection, H&M has taken a new customer-centred strategy, looking to identify their consumers preferred styles, shapes and colours, as well as incorporating data on their favourite materials and patterns. And all through looking at, and analysing, the searches made by their target audience.
Additionally, this production model not only manages to create a local collection that is relevant but also succeeds in avoiding overproduction while reducing transportation costs. Quite incredible and inspirational. It will be interesting to see how Berliners respond to their tailored collection.
What's your site search telling you?
With these clever data-driven strategies we can see how useful the data from an eCommerce search box can be for understanding customer needs and market trends, while providing the insight to then be able to respond.
Any retailer not paying attention to what is happening within their search box is missing out on the amazing intuition and understanding it provides and the ability to know the very specific preferences and tastes of their customers.
There's a fantastic world beyond the search box and the customer experience it generates. Search is an amazing discovery tool, not just for shoppers, but for retailers too. Providing a unique insight into customer demand, preferences, likes and trends.
It will be interesting to see what comes next and how more retailers capitalise on this incredibly valuable tool to create visionary and inspirational customer-centric collections and products.