What You See Is What You Trust
What You See Is What You Trust
October 30 2023
Understand your customers' needs, straight from your own ecommerce store, with Empathy.co's What You See Is What You Trust project!
This new initiative aims to improve the merchandiser experience by providing Playboard capabilities in their own, natural habitat – the online store.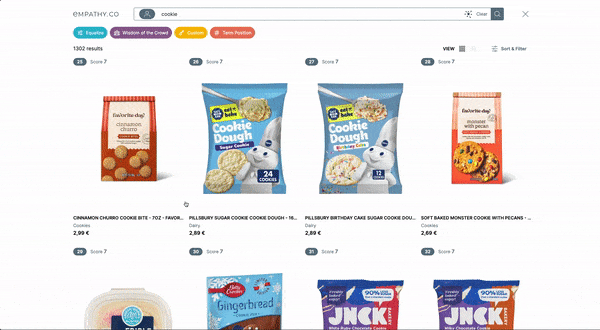 Browse in between the different sections to understand shopper behaviour and how the configurations affect the search results, all from your very own frontend.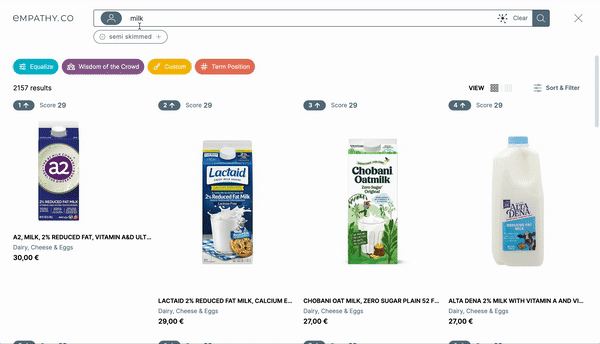 Understand and act upon how AI influences the results using two brand new tools, Play Vectors and Judgement, which empower merchants to build trust in the algorithms and enhance customer experience to the max.