Growing Teams, Empowering People
Growing Teams, Empowering People
The rewarding work of Empathy's People team
July 20 2021
In just a year, we've seen a sudden burst in employee growth at Empathy, bringing both new opportunities and challenges to evolving as a company. At the People Entrusting department, we are responsible for nurturing this growth and the cultural values of teamwork and commitment that make us what we are today.
When I joined Empathy five years ago, we were a close-knit group of about 20 people. Since then, we've changed so much — transforming from a modest sailboat to a cruise ship with many on board. We've grown by 130%, from a team of 87 last July to 200 today.
While company growth is essential, caring for each team member's personal well-being and professional development comes first. As our colleague John Cifuentes recently said, people are at the centre of what we do at Empathy, and this makes our work in People Entrusting crucial to continue building on this momentum.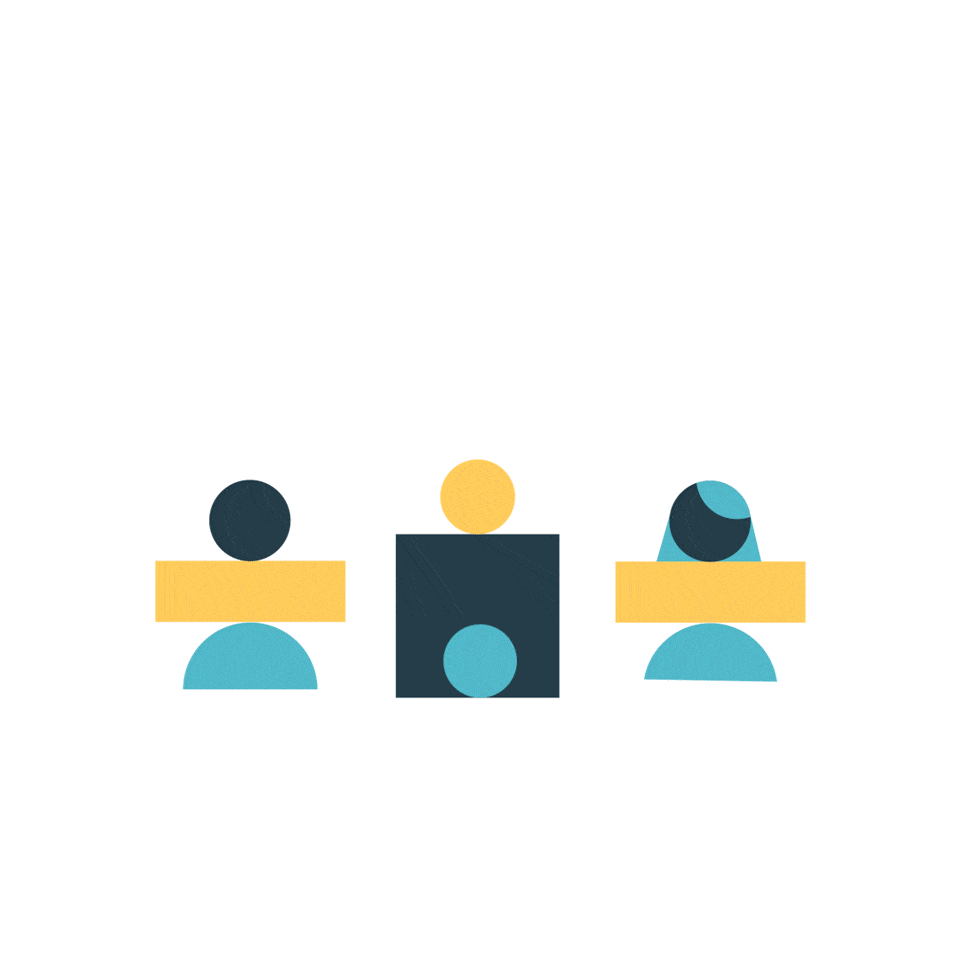 Despite the hectic pace of our day-to-day work, during the first half of the year, we implemented a 360º feedback system for employees and evaluating their contributions. More than just detecting and solving issues, we aim to thank, reward and foster talents that deserve to be recognised and support each employee in overcoming challenges and celebrating milestones.
Innovations in onboarding and team building
Our virtual onboarding is even simpler and more enlightening than last year. We've created an inspiring and joyful welcome for each new batch of recruits, striving to make things easier for everyone who joins Empathy.
We have also started innovative team-building activities. For example, we've implemented a new tool to set up virtual coffees with different colleagues every week. Despite the distance and the solitude of working remotely, we can all feel closer as teams and a connected community, spreading that feeling of family that characterises Empathy so much.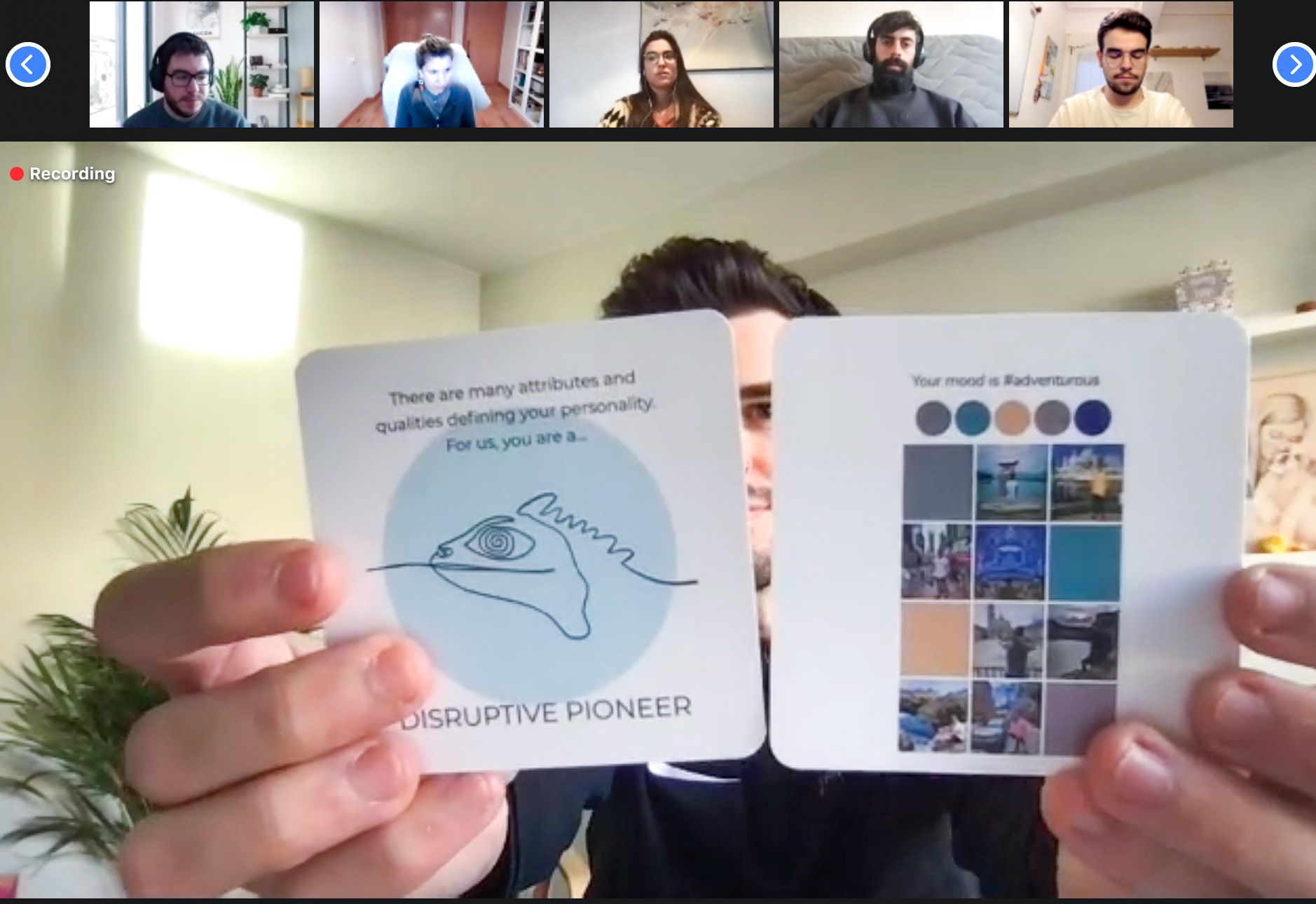 Promoting equality, diversity and honest feedback
We have been working on an in-depth analysis of the level of equality and diversity within all our teams during the last five years to create an Equality and Diversity Plan and eliminate any type of inequality or discrimination that may occur in the organisation (both now and in the future). Empathy seeks to promote equal opportunities for all employees and create a healthy, supportive and inspiring work environment.
We have also launched a comprehensive climate survey for all employees to openly share feedback and propose improvements to help us grow and evolve as a company. This initiative encourages team members to feel increasingly confident, respected and appreciated.
The survey has already proved valuable in helping us pinpoint what truly matters for the people who make up Empathy, leading us to redefine our priorities and redirect our efforts to better meet the needs and expectations of teams. Ultimately, we have put Empathy's people first and focused on making our company an even better place to work.
As a result of this analysis, we've realised employees value teamwork and companionship the most. So for the rest of the year, we will continue creating more virtual team-building activities and in-person ones when health conditions permit. As a hint, we are already organising the new office inauguration for this autumn. Currently, remodelling is underway — it'll be spectacular!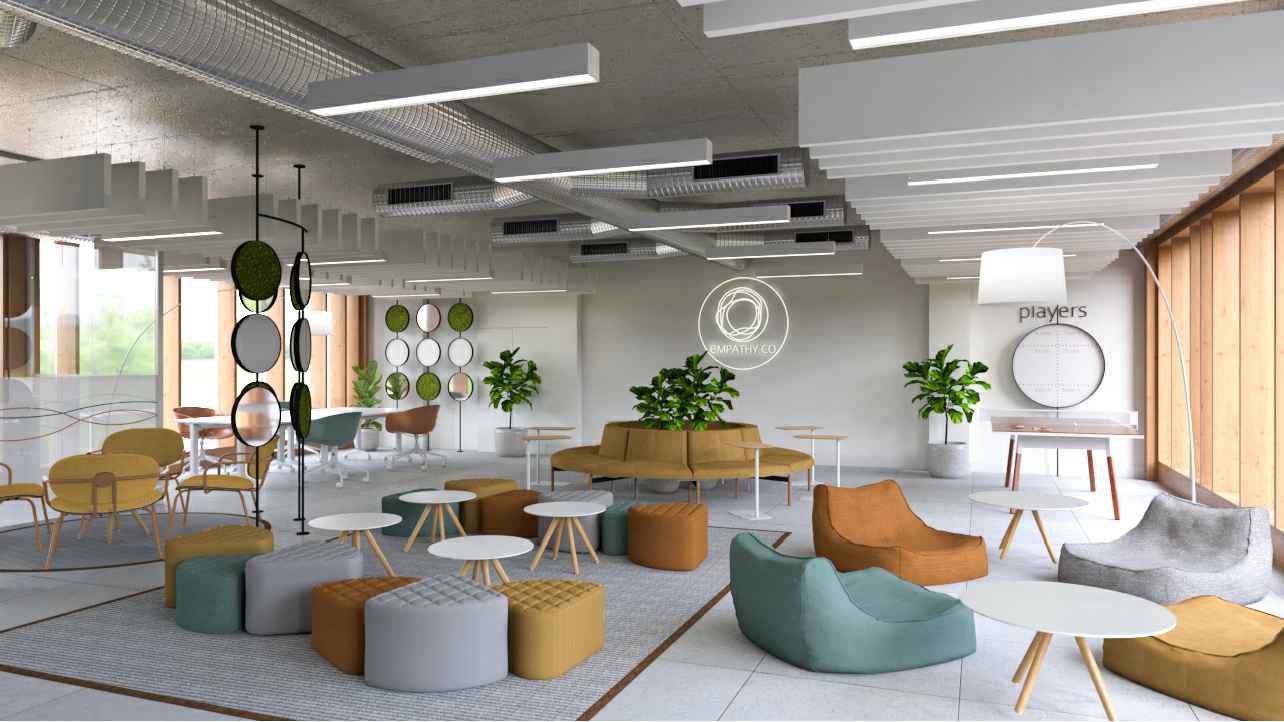 Strengthening wellness, work-life balance and communication
Another critical point we will be addressing this year is the importance of team members' mental, physical and social health. With this in mind, we are expanding our well-being initiative to support people both during and outside work. For example, employees can already join online functional training classes and connect on Slack channels dedicated to hobbies and interests like cooking, music and sports.
We are also encouraging employees' work-life balance with a flexible working schedule, adapting to the individual situation of each employee while taking into account professional responsibilities.
To improve communication and transparency, we've also opened up meetings to include more cross-team and company-wide conversations. And soon we'll launch internal newsletters to share updates and milestones and stay even more connected.
Encouraging professional growth and success
And finally, we will continue encouraging our employees' development and growth through our Career Path and our Training Plan. Training initiatives include two hours per week to attend courses, classes, conferences and an annual training allowance of €2,500 for each employee to promote professional satisfaction and personal growth.
I have found it beautifully rewarding to be part of Empathy for over five years so far. As People Entrusting team, we aim to empower the people of Empathy, to foster happiness. When we love what we do, it shines through in what we create together. 
We dedicate a third of our lives to our work — so let's enjoy the journey!