Exposing the Privacy Myth: Part 3
Exposing the Privacy Myth: Part 3
The joy of privacy
October 31 2022
If there's only one conclusion you take away from this privacy story, let it be that privacy is not the end goal.
Instead, consider privacy as a valuable resource and the key building block on which brands build joyful online experiences in an ethical and competitive way. In that sense, privacy is only the starting point.
This is the final chapter in a series of three stories exploring a new way to think about privacy. If you're just joining now, we suggest starting with part 1
The data dilemma: extraction vs. addition
Violation of our privacy might be the clearest expression of what's wrong with today's technology. But there's a deeper, less tangible issue as well:
Almost every service we use online extracts our data.
With every digital step we take, information is taken, leaving us with a feeling of discomfort and loss of control. Focusing too much on privacy, therefore, distracts us from this real problem: that of data extraction.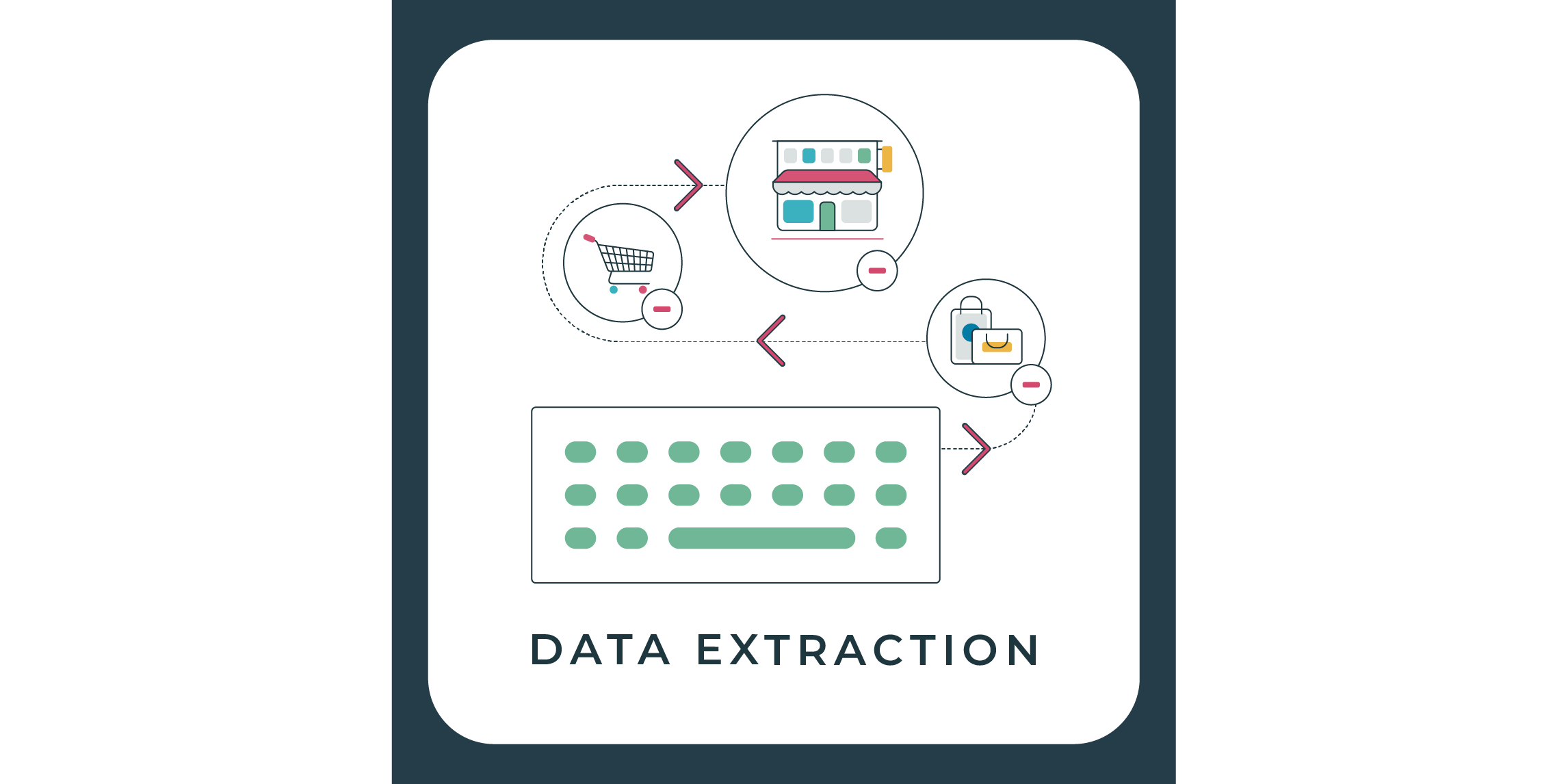 Take, for example, Meta's latest campaign promoting WhatsApp as a privacy-friendly messenger app. The fact that WhatsApp doesn't read your messages does not guarantee your privacy. The app still collects your personal data and tracks when and with whom you communicate.
But now that we have a broader view of privacy and understand that the privacy trade-off is by design, the next step is to bring these insights into practice.
Imagine the possibilities if data extraction became obsolete. Better yet, brands could not only stop the extraction but also start adding (giving back) data to the individual.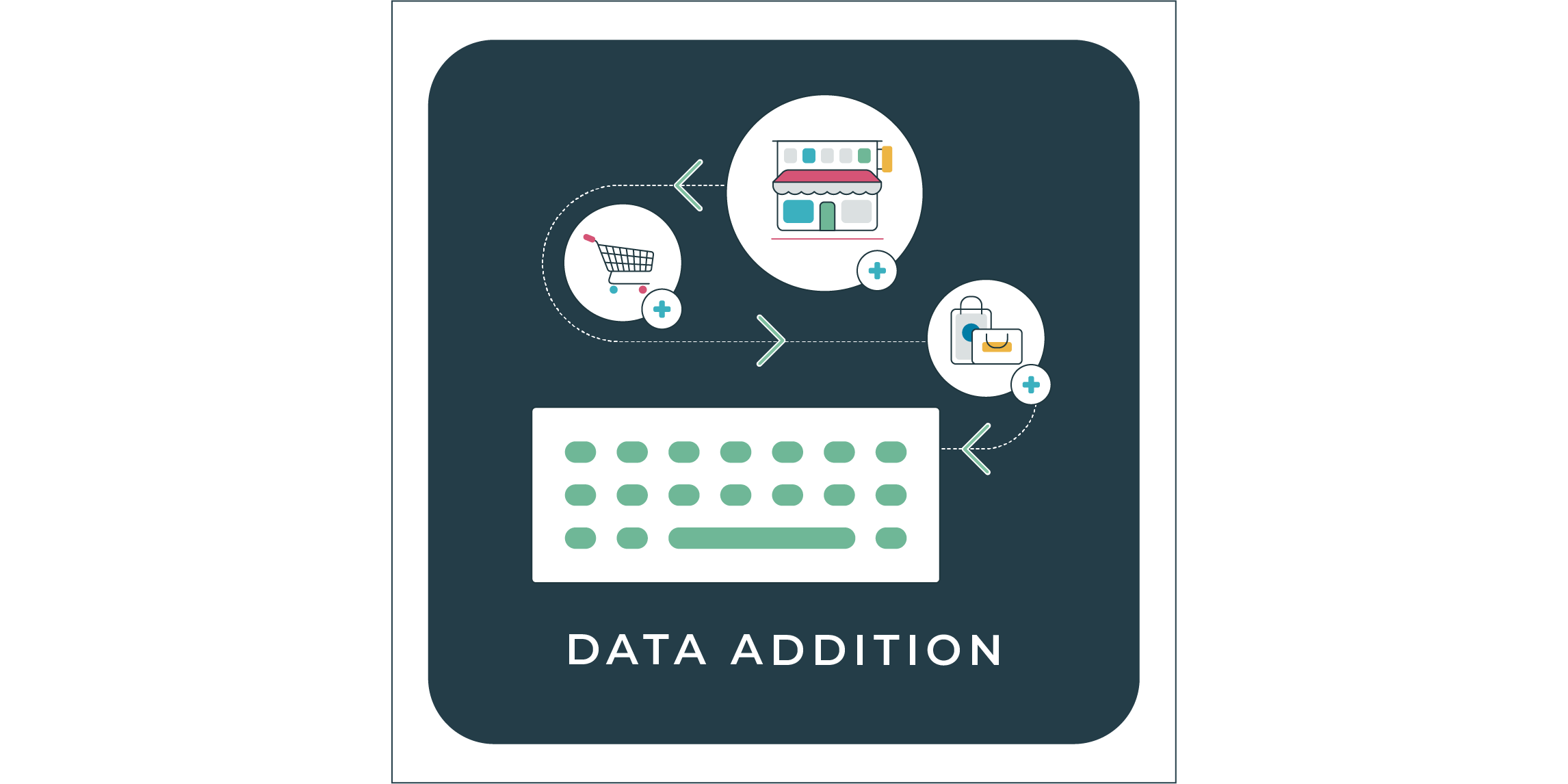 This would allow individuals and brands to connect on a deeper level and align their goals: to get/provide the best service possible. And if there's no need for concern regarding data being extracted, people can be much more open to sharing information about themselves with the brands they trust.
For brands, this would mean an entirely new way to compete. No longer is the company with the most data the most powerful — a battle that's mostly dominated by big tech. Instead, the competitive advantage evolves into best understanding the information customers share and being trustworthy, supporting people to feel comfortable about opening up.
How can brands personalise online experiences without intrusive tracking & data extraction?
If brands stop extracting data, would personalisation (like in shopping) even be possible? Before answering this question, let's first consider one limitation of extraction that's often overlooked. Data that has been extracted has to be connected to the individual whom it came from. One of the main limitations of personalisation today is that all information collected needs to be related to a shopper's identity. So when a user visits a site, they have to be identified so all the information about them can be applied.
However, often the shopper doesn't know what happens with their information, or sometimes even if they gave consent to the use of their data. In addition, the information quickly becomes outdated (I already bought these shoes — stop showing me that ad!), inaccurate (why are you showing me this brand?) and scattered around (please stop bothering me).
While the current focus of privacy advocates is mainly on stopping or limiting data extraction, a step further is reversing the process. This is the concept of 'data addition' I mentioned earlier. And to make it a reality, individuals need a place to store their information and have it at their disposal when needed.
Luckily, technology has come a long way since the first online shops started to appear in the '90s, and solutions to give data control back to the individual are being developed rapidly. Many start-ups and established companies are investing heavily in this space. And it's not just the tech. Regulation is not only putting a halt to data extraction, but the EU is actively betting on empowering all of its citizens with their own data wallets that can be used in both governmental and commercial settings.
But this is just the start. When people have their own place to control their data, a new environment will be added to the mix in which you can communicate. So when a customer adjusts their own space, with the right permissions, your brand can act on it instantly. This creates a close and transparent relationship, all without the need to track individuals.
The exciting possibilities when you own your data
Only when people are in control of their own data can the privacy tradeoff be broken (choosing between a personalised experience or a private one). By enabling people to share their interests without revealing their identities, a trusted relationship can be created. Brands can focus on serving their customers in a much more personal way without harvesting their information. And consumers can freely engage with brands without being wary of their data being captured.
But probably the most exciting outcome would be that a handful of giant tech companies could no longer dictate how we interact with each other online. Brands of all sizes could win over customers on their own terms. What this will look like, I don't know, but I do know there are much more exciting ways to interact (and no, I'm not talking about the metaverse!). Entrepreneurs have always been resourceful and creative.
Take the example of how craft beer made a huge entrance into the beverage market a few years ago. Small brewers came with new exciting tastes that couldn't be matched by the big companies. One aspect I found particularly interesting was how these smaller brands promoted their brews. With so-called 'tap takeovers', one craft brewer would take over' another craft brewer's bar (a competitor) for a night to serve their own beers. This unconventional way of competing/collaborating allowed these smaller brands to reach a bigger audience, enabling them to take on the big players.
It's interesting what possibilities will arise when data collection is no longer the goal. Will we see these kinds of collaborations online? Cheers to that!
Keep learning and join in tackling ethical challenges in the digital world
Our privacy story doesn't end here. You can keep learning and take a stand for data ethics. 
Check out the Ethical Commerce Alliance, a new network of brands and retailers dedicated to exploring how ethical values in commerce make a difference in economic success and foster a thriving digital society. Contact the ECA to find out how you can get involved and get the latest in their newsletter.