Customising Facets: From Forgotten to Forefront when shopping online
Customising Facets: From Forgotten to Forefront when shopping online
November 26 2020
The e-commerce market grows more and more competitive every day. Not long ago, facets were the Big Forgotten in e-commerce search, but the massive ongoing rise of digital shopping, together with the experiences that giants like Amazon offer, are making facets a UX priority.
According to some studies, a poor search experience can make the majority of customers leave a site. But why is faceting so important when it comes to search? A well-thought faceting system can guide customers towards relevant results in record time. So, while facets have been often taken for granted and standardised, their great potential is now in the spotlight.
SETTING UP THE SCENE
Even though faceted navigation may look very simple, there is deep research work that should be done before implementation in order to assess needs and achieve your goals.
These steps will help you set up the right scene that will lead you to success:
Start by setting up a long-term goal and establishing some key questions. Answering questions such as "Why are we doing this?" or "Where do we want to be in a year?" will help you create a goal and open the gate to all the questions that need to be addressed during the research process.
Create a list of HMWs (How Might We?) based on these questions to make sure you are covering all the right necessities and taking into account every idea.
Build a customer Journey Map. Following every step of the journey will help you acknowledge the main pain points that a customer might encounter and predict their needs in order to create a smoother experience.
Ask the experts. Consider involving different departments/colleagues whose work might not be directly connected to facets or search, but whose input might be very helpful and give a different point of view you wouldn't have considered otherwise.
Look out for what competitors do. Find cases of other faceting experiences out there and decide which things you like and dislike about them for inspiration.
Sketch and prototype. After all this research, it is time to bring all the ideas together and do some rough sketches. Assess them to decide what the final prototypes will look like and build them up!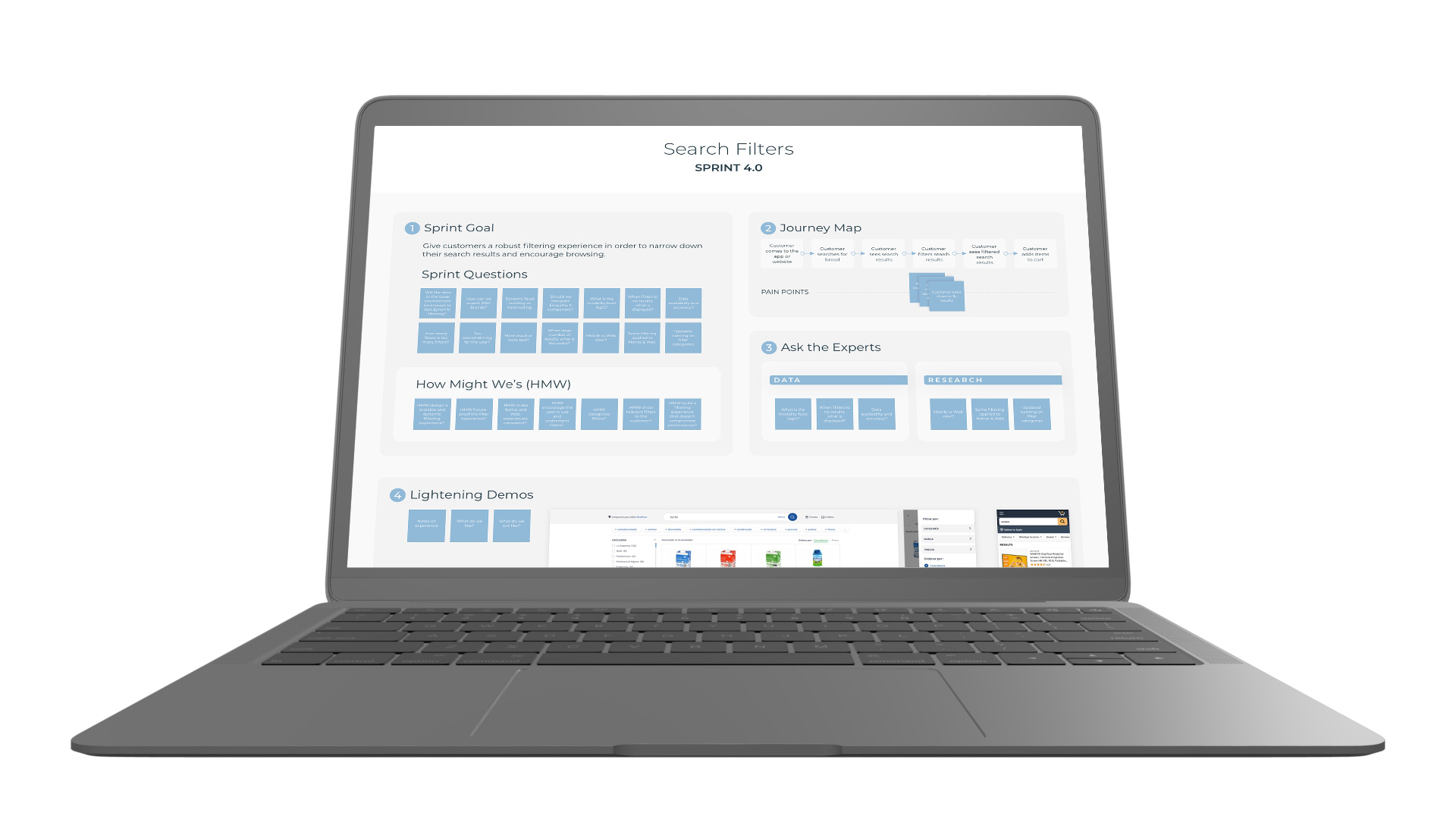 WHAT DO CUSTOMERS REALLY LOOK FOR
A key point of the process is testing the prototypes, based on research with real customers to validate the designs. Be flexible and resilient, as sometimes the most brilliant ideas simply don't work. Be open to customers' feedback and learn to read between the lines - some people say a lot without speaking any words.
It is really encouraging to see how a good faceting redesign makes customers want to further explore the options, and your excitement while working on this comes across the screen and becomes their own excitement facing the vast possibilities of filtering results:
Discovering new products.
Narrowing down results.
Increasing satisfaction.
Addressing problem solving.
Better understanding of the catalogue.
DELIVERING THE BEST PRODUCT
This is probably the most thrilling time of the whole process: building up the final designs. This process has a lot to do with Digital Empathy principles. At this point you will see all how all this hard work pays off in the form of a greater faceting experience for the customer:
GREAT COMMUNICATION AND EASY INTERACTIONS
Give the customer the opportunity to dialogue with the facet menu and easily tackle decisions such as adding/clearing filters.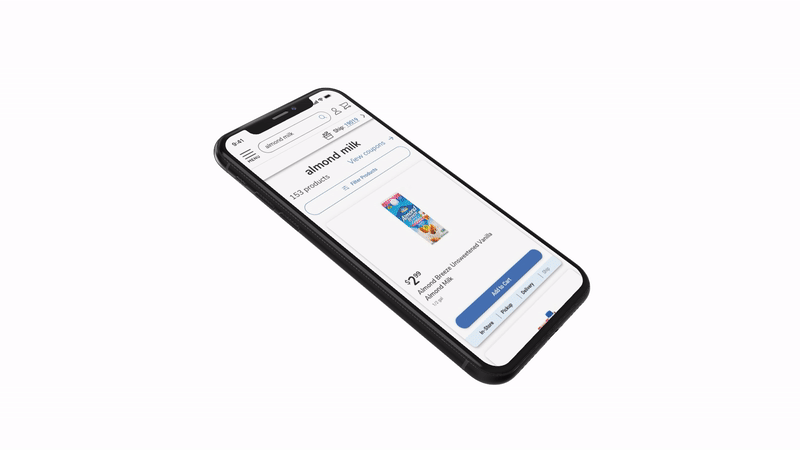 CUSTOMISATION
Each faceting category implies different requirements and needs, so make sure the design covers these and gets embedded in the flow of the customer journey.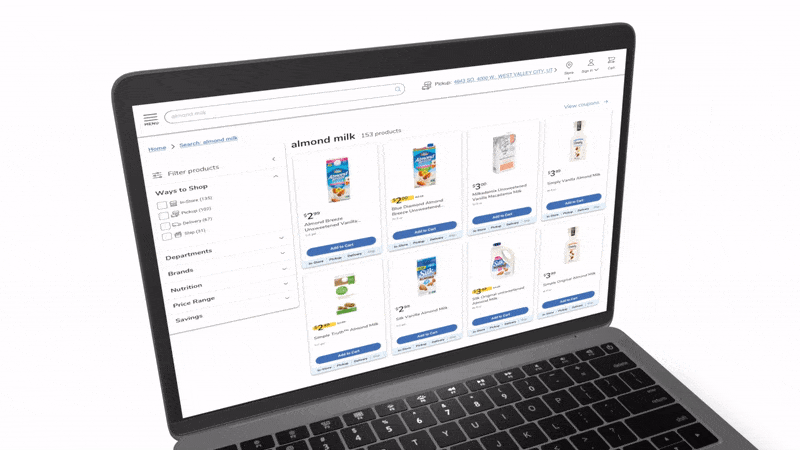 TRANSPARENCY
Visibility and transparency inspire knowledge and trust. Clear and accessible information will make customers' experience much more fulfilling.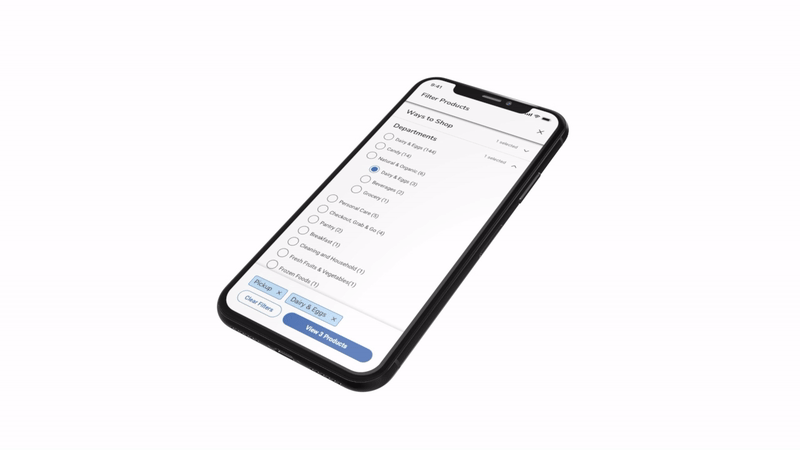 CONCLUSION
Behind a good faceting experience there is huge initial research work to figure out what customers need and how we might meet those needs. There is no need to reinvent the wheel, but rather to better understand the customer journey in order to design a customised faceting system that helps improve the whole search experience.
At the end of the day, our aim is to empathize with our customers, feeling their frustrations and identifying their needs, to then create UX solutions that help them better solve their problems and more quickly achieve their goals.