Choose Your Own Playboard Adventure
Choose Your Own Playboard Adventure
Define access for your teammates
October 21 2021
Here's the story of how we levelled up in Empathy Playboard…
Have you ever had a great experience, one you didn't notice could be even better until it changed? You didn't realise you needed that change until you got it.
Imagine an app giving you full control of the customer experience. A tool to ensure your customers are enjoying the best Search & Discovery possible. Matching your commerce needs and exceeding expectations. You've got it in mind? The Empathy Playboard.
Now on top of designing and managing your customer experience, imagine Playboard also lets you customise the experience of your colleagues using it too. Each person gets access to the specific areas of the Playboard they need.
It's here! We improved the Playboard in Empathy Platform. We've levelled up!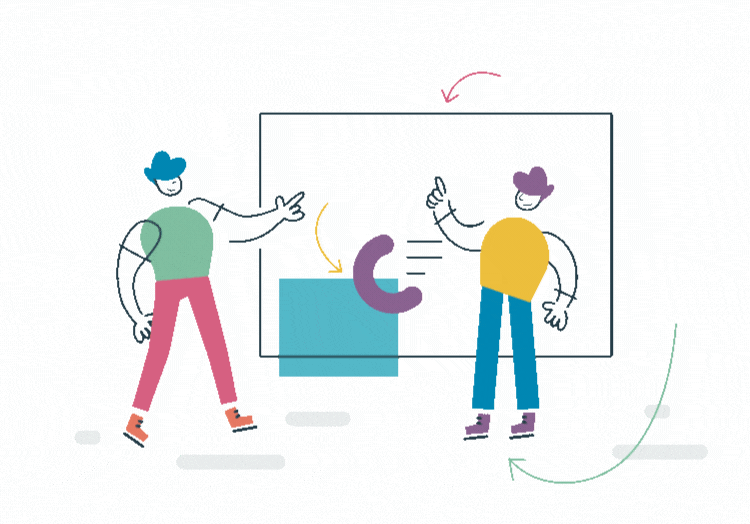 Remember the default roles defined in Playboard? Admin, Analyst and Reader. Now in Empathy Platform, you can decide what permissions you want to give each person for each tool: Read, Write or No access. Customise the permissions to meet your business needs.
Manage what each teammate can do and see on the Playboard. Help people focus on their particular areas of expertise. And rest easy that teammates have everything they need to get the job done.