Building a personal experience the Empathy way
Building a personal experience the Empathy way
Applying health sector privacy tech to digital commerce.
January 7 2022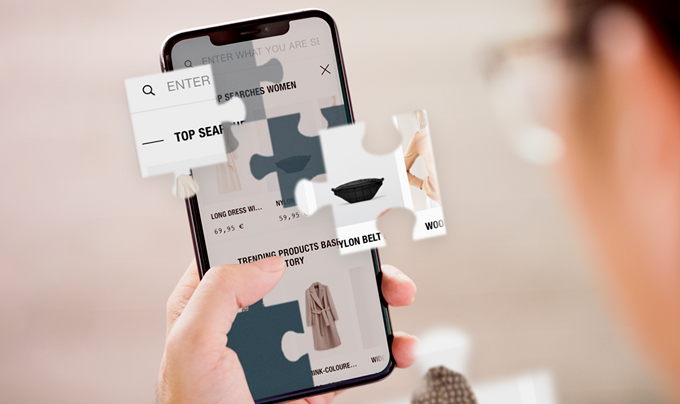 With Empathy Platform, we create search and discovery experiences without collecting any personal information. We do this by analysing collective intent, leading to a much more trustworthy and cost-effective way of creating great experiences.
Businesses that sell personalisation tools today mostly rely on collecting and storing our very personal information. Their big idea is that the more you know and hold about someone, the better you can target them. Under the guise of 'the customer expects a seamless and personal experience', many have gone to extensive lengths to understand customer needs. But are our needs tied to our most private and personal details? Or can there be another way to decide as individuals what we determine appropriate to share with the brands we buy from?
We've never believed this was the right way to go at Empathy.co because there's a downside to this practice that many have chosen to ignore. This downside is about trust and values.
Trust is the foundation of a healthy and long-term relationship. This holds true not only for our personal relations but also with the companies we engage with, which is why we build our whole platform around experiences that don't collect any personal information.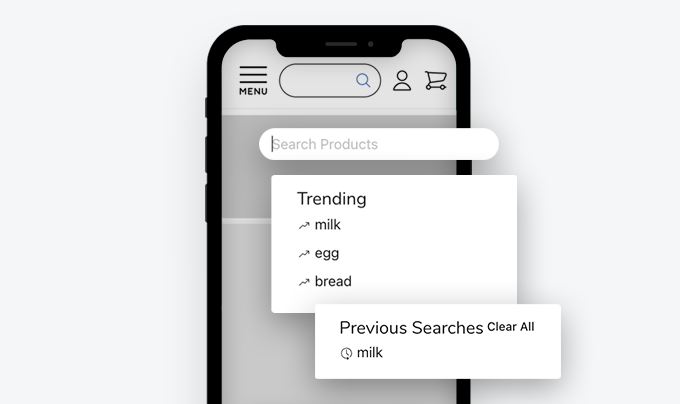 We've already proven to our advanced retail clients for a while that serving their customers in this private, trustworthy way, is both possible and profitable, so now, we're ready to take the next step towards a fully optimised experience. 
We strongly believe that by giving consumers total control of what data is shared with each brand along with user-friendly and transparent tools, they will comfortably share their personal needs and interests to get more of what they're looking for. 
With this alternative approach, brands can learn about their customers without the burden of data management, compliance and private storage. That's why we're now working on a personal data experience that has privacy built-in from the first line of code. 
Today, most debates around privacy are still very conventional. Companies merely ask: How can we still do what we have always done but play by the rules? This inevitably leads to a dead-end, as regulations are getting stricter and people become more aware and resistant to sharing information.
Therefore, the question should be: How do we give excellent service whilst rebuilding the foundations of our store, becoming trusted and enjoyed by all?
When it comes to data privacy, there's no sector where this is more important than in the health sector. That's why we have partnered with the Swiss companies Meddea and the non-profit organisation Human Colossus to explore how people can use and share personal information without losing control.
​​With this collaboration, we aim to apply their concepts of Overlay Capture Architecture and Trusted Digital Assistants to create more personal experiences whilst ensuring personal data stays under the complete control of the customer.
In our next piece, we will share the steps we'll take in the coming year to bring this vision into reality. 
Coming next…
Think big, start small
Many initiatives around decentralisation and interoperability rely on an ecosystem to create value. This leads to the well-known challenge of the chicken and the egg; if there's no place where you can use your information, what's the point?
I'll be aiming to answer questions about how a decentralised system can solve the woes of compliance and storage costs whilst maintaining great service.
Got any questions or comments? I'm happy to hear them!