What we do
Ready-made Commerce Components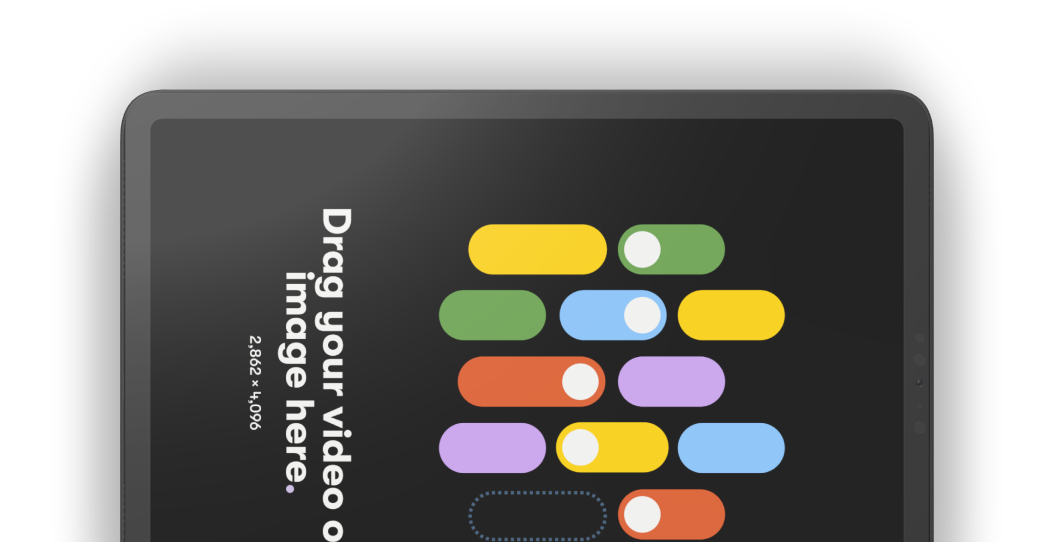 Join the
Open-Innovation
movement
A new innovation-led go-to-market approach with dedicated, multi-disciplinary squads and resources which will allow us to rapidly test and validate disruptive ideas and opportunities to satisfy unmet market needs and business problems.
Our ethical commitment
Putting values into action, we've extended the pillars of Digital Empathy beyond company boundaries to found the Ethical Commerce Alliance. A rapidly growing industry network of experts committed to protecting privacy and putting ethical values on top of business' agendas.
Let's connect
Let's get to know one another!
Reach out and let us know what you're interested in.