Search as a Human Conversation
Search is a dialogue based on peoples' needs, wants and inspirations; make way for an empathetic and efficient search experience.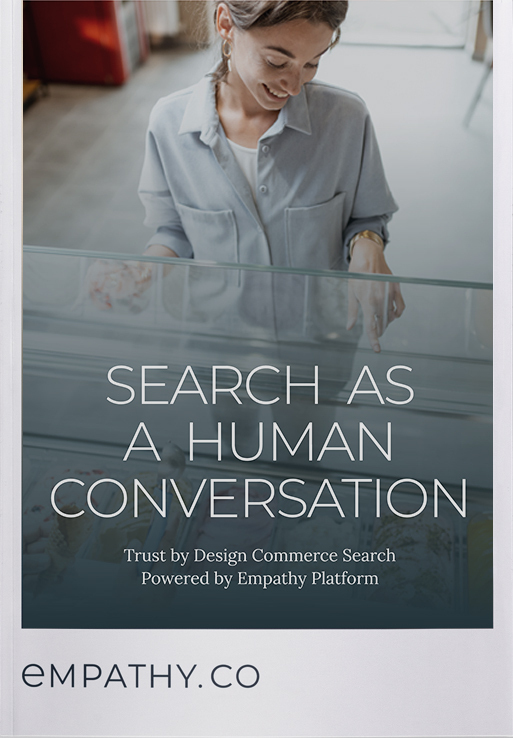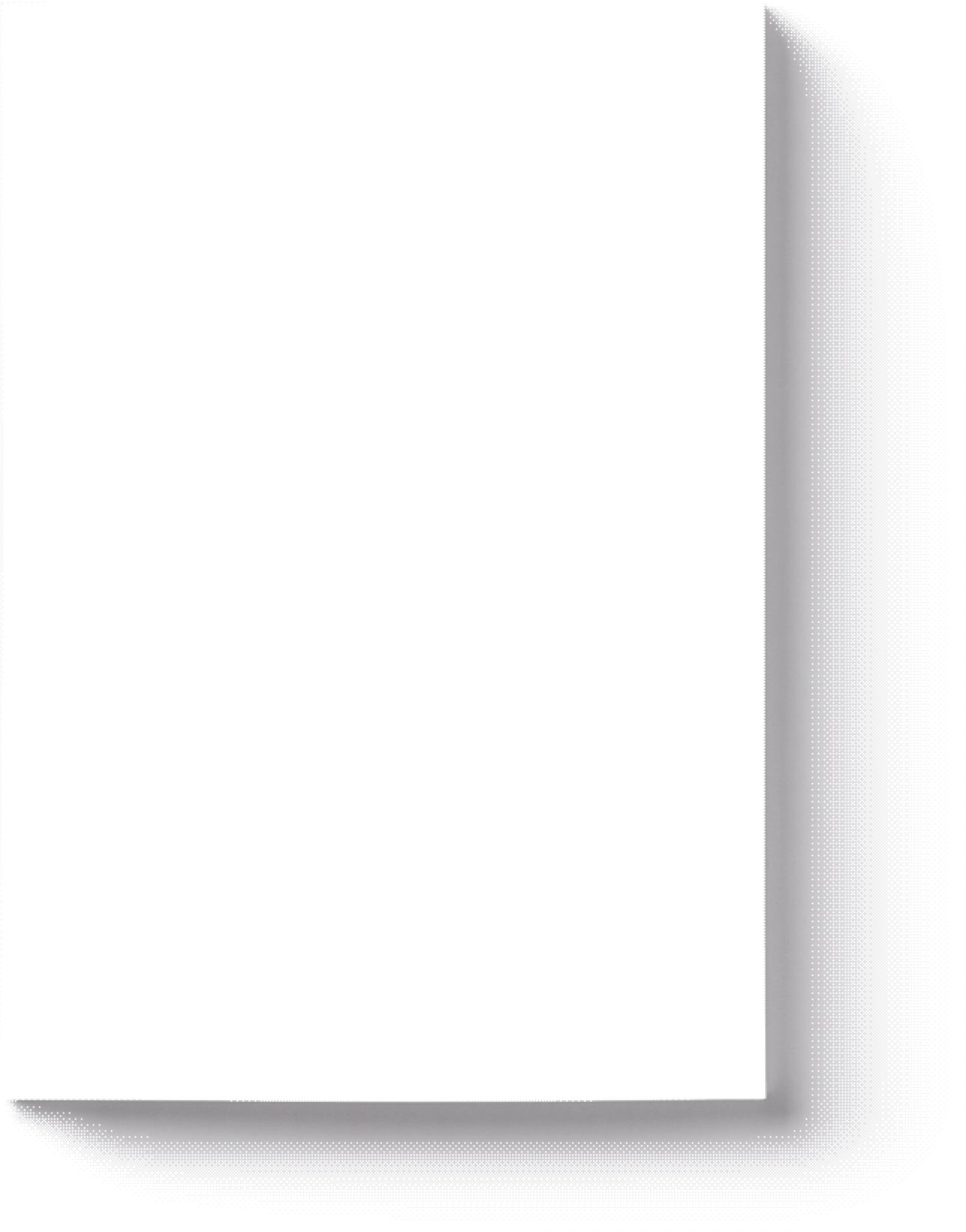 Search has changed; retailers must keep shoppers entertained and informed, helping them feel understood while protecting their privacy.
Transform your shop with typeless search experiences with Empathy Platform and make the discovery process more human for your ecommerce store.