Privacy Violations in Retail
Tackling risks to people's digital privacy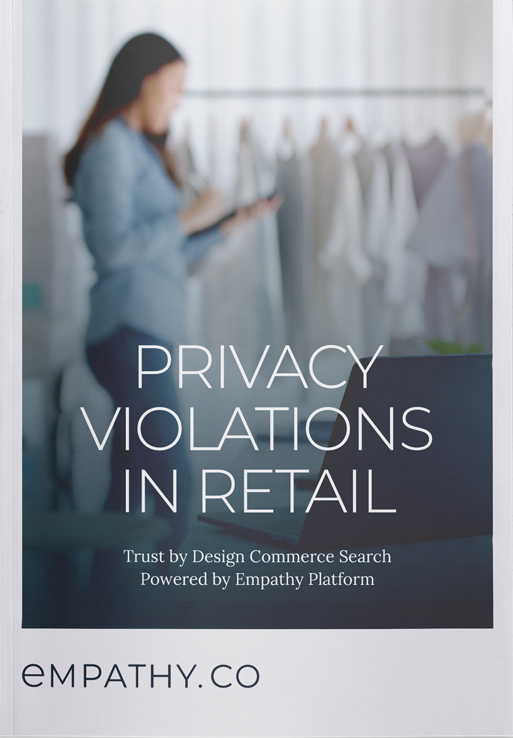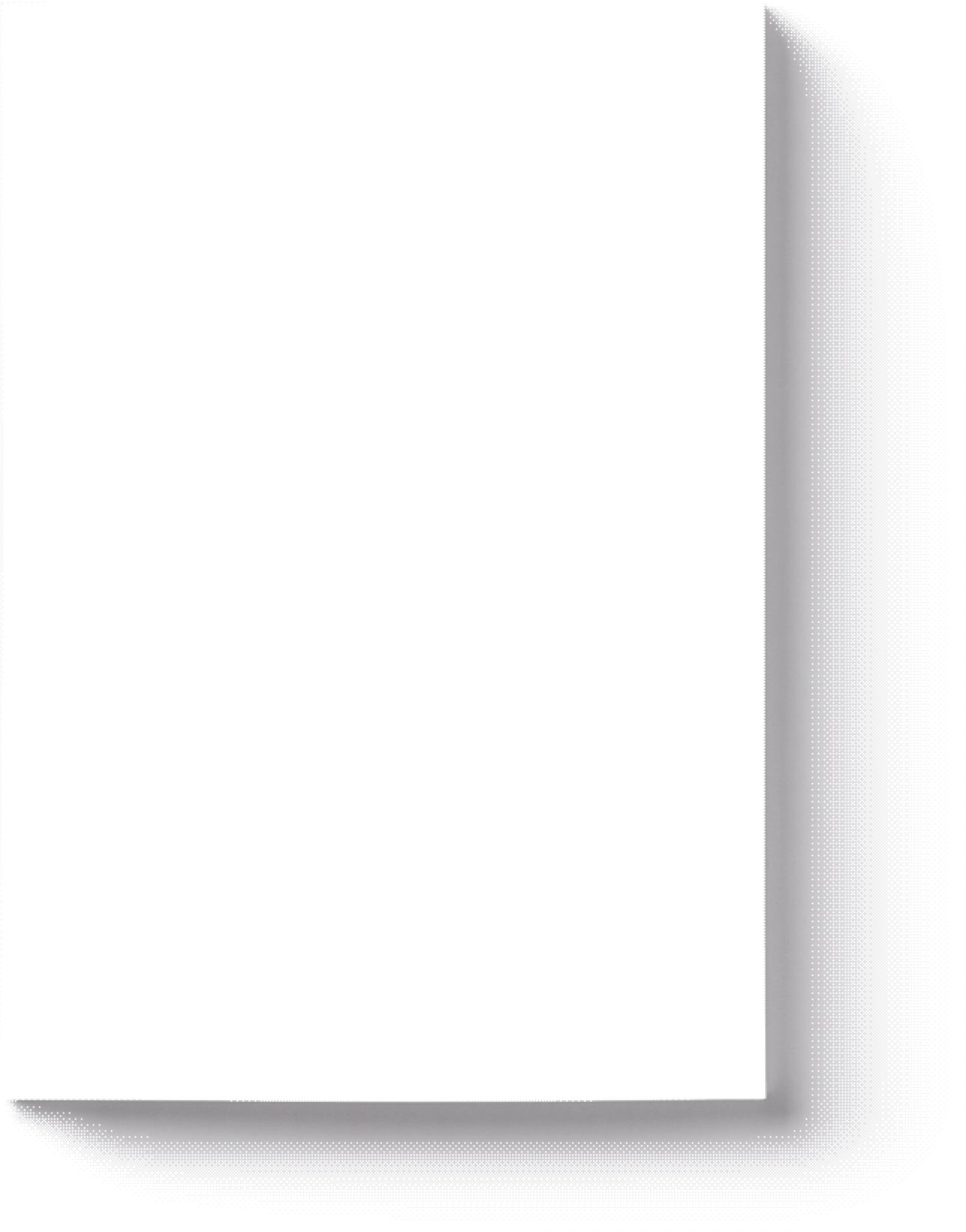 Are executives and board members aware of how they are managing customer privacy? A lack of awareness is evident by only looking at the inconsistencies in Cookie Policies and consent flow implementation online.
Making privacy an after-thought for so long has now brought on a new challenge for retailers. We must all stand for privacy protection.
By designing your products and features to respect a customer's online privacy standards, you take a clear standpoint that prioritises privacy.