Recruitment Brochure
Come change the world with us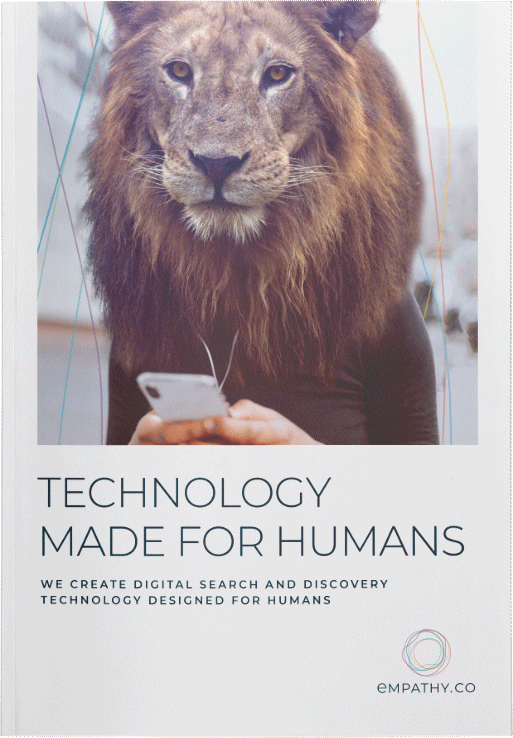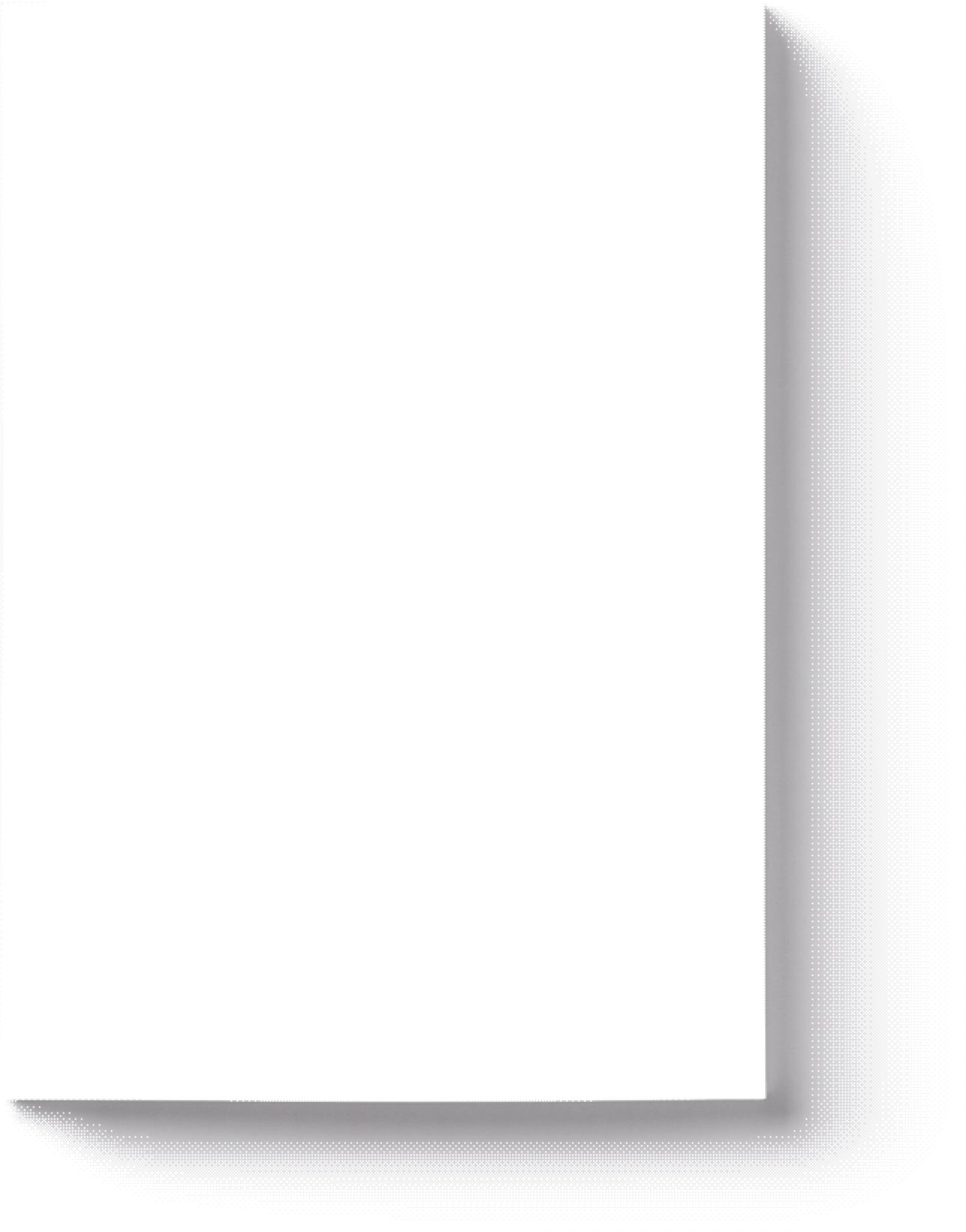 We spend almost as much time in the digital world these days as we do in the physical. Yet, have you noticed how clunky, cold, and frustrating it often feels? Ever since 2012 we've been on a mission to improve our digital world, to make it more intuitive and perceptive, more open and honest, more fun and playful, and, well, more human.
Whether we're looking for entertainment, information, or something to buy, most of the time the starting point, and way we interact, is through the search box. That's why we design search technology that evokes emotion, that relates to, and really gets people, and that's built on empathy.
We like to look at our world differently, and that's probably why we do things differently too. We empower our teams to push the boundaries of what's possible, to question the norm and to drive the company forward, together. We have no sales people or investors so we can focus 100% on creating great products.
If you're looking for a job that's going to challenge you, one where you'll grow, learn and work on some really cool, and innovative projects alongside bright, passionate people then empathy could be the place for you! Check out our recruitment brochure and latest job offers for more information.