RESPONSIBLE
PERSONALISATION
HACKATHON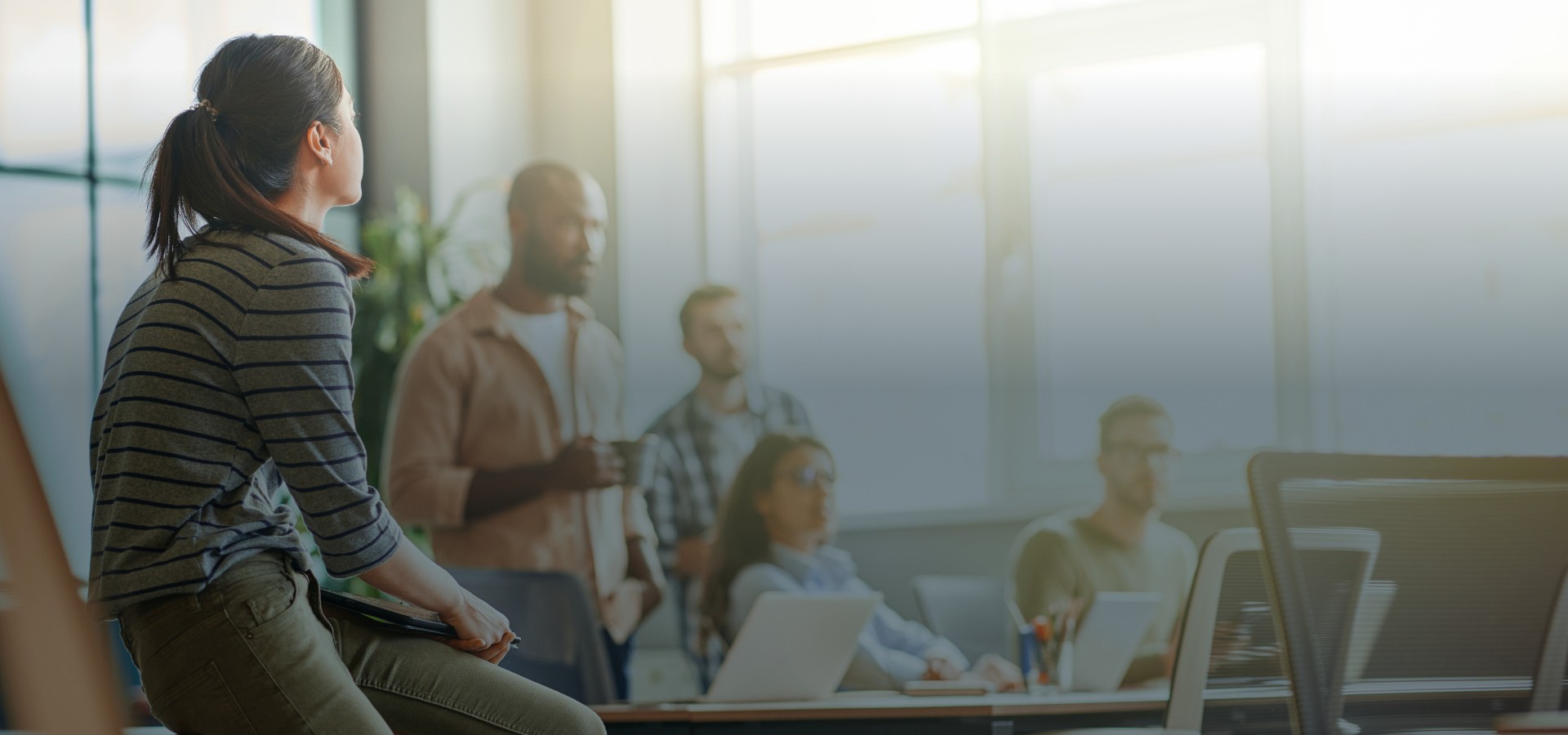 WHY RUN A HACKATHON WITH
EMPATHY.CO?
ENERGISE TALENT
Energise talent within the space of data sustainability, digital ethics, responsible personalisation and decentralisation.
CROWDSOURCE IDEAS
Crowdsource great ideas into solutions for business problems and opportunities with a community of experienced product makers, developers and designers.
Collaborate Cross-Functionally
Promote cross-functional interaction & engagement between teams and external contributors through a culture of open experimentation.
Decentralise
Enter new, cutting-edge frameworks and technologies from the decentralisation space into any business.
Explainability
AI / Relevance Explainability: Elevate product sorting signals to shopping experiences.
UX Explainability: Holons, explicit suggestions, contextual carousels.
Monetisation Explainability: Ad and vendor transparency and management controls.
Experience Controls: hard & soft affinity controls, contextual SERP layouts.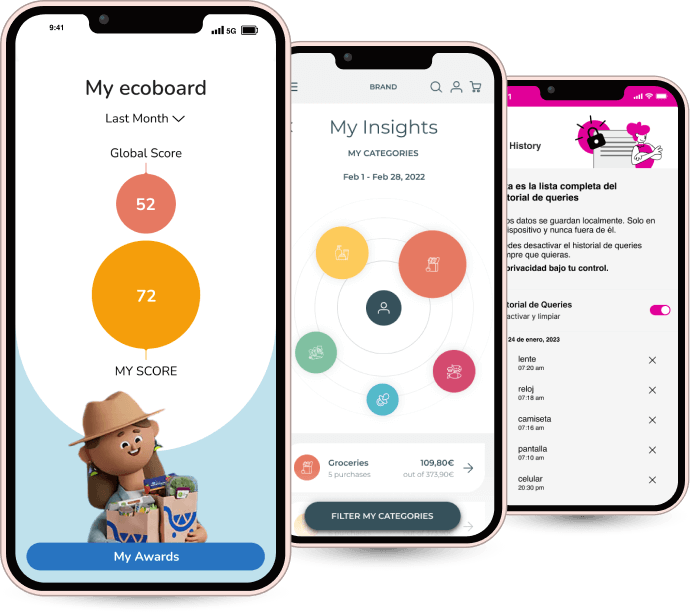 Relevance
Customer Affinity-based personalisation (search, PLP, recommendations); favourite filters; saved searches and alerts.
MyFeed: Personalised product feeds.
Product Tagging to enrich product feed with Semantics and LLM from your own customer data embeddings.
Merchandising: AI-powered automatic synonyms, intent clustering, product substitutions and bundles.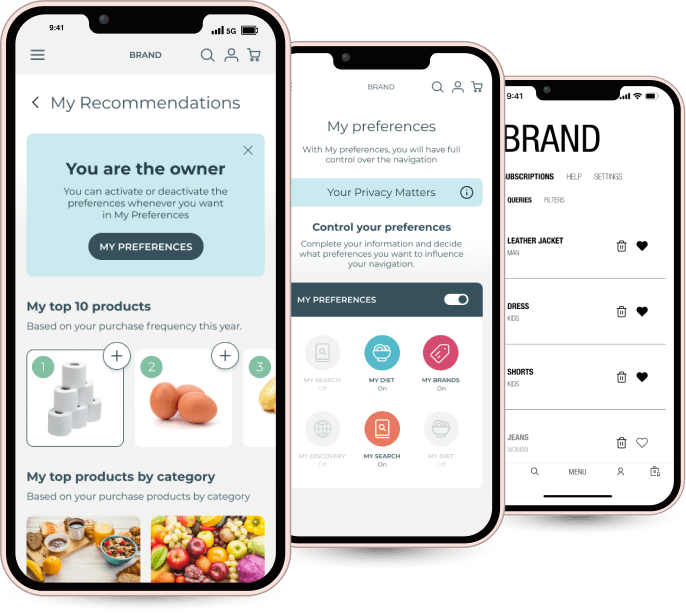 Privacy
My Data: Decentralised personal data storage (past purchases, search history, affinities).
My Insights: Savings metrics, Brand Value and Loyalty metrics (i.e., carbon footprint, waste, recycling, donations, sourcing).
Explicit Profiling: make profiling conversational and fun using quizzes, swipes, and gamification.
Demand-driven Monetisation & Retail Media.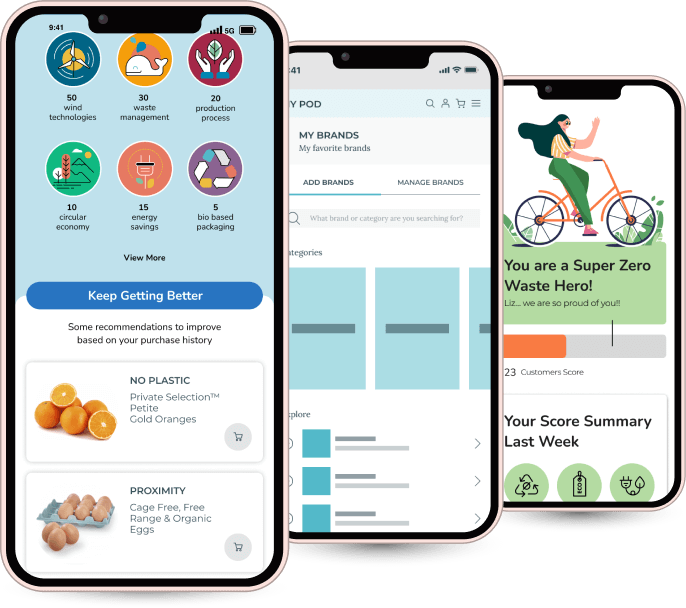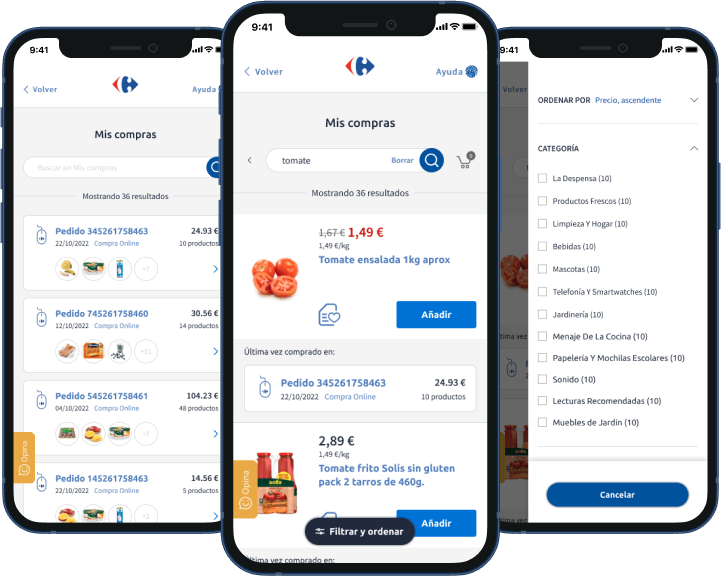 "Empathy folks have been instrumental in helping us ideate and co-build a prototype of the My Orders search experience that simplifies item-reordering"
Jesús de los Bueis
Ecommerce IT Director
Carrefour Spain
PARTNERS

Let's connect
Let's get to know one another!
Reach out and let us know what you're interested in.