Empathy.co Appoints Leonardo Menezes as New Chief Technology Officer and Member of the Executive Board
Empathy.co Appoints Leonardo Menezes as New Chief Technology Officer and Member of the Executive Board
Leonardo Menezes as Chief Technology Officer (CTO) to join the Executive Board of Empathy.co
New CTO brings 12 years of international experience in Search Engineering and Software Development
Appointment effective as of November 11, 2019
Gijón, 11th November 2019. Empathy.co, the Search and Discovery technology provider, today announced the appointment of Leonardo Menezes as its new Chief Technology Officer (CTO), effective as of November 11, 2019. Menezes will take on responsibility for all aspects of the global technology organization, including team leadership, infrastructure, product engineering and architecture.
Empathy.co Founder Angel Maldonado said, "Empathy's challenges have significantly changed through 2019 and we foresee extraordinary opportunities ahead for both Cloud and Owned micro-services. Leonardo is a mentor and thoughtful engineer leader, one we all feel privileged to work with".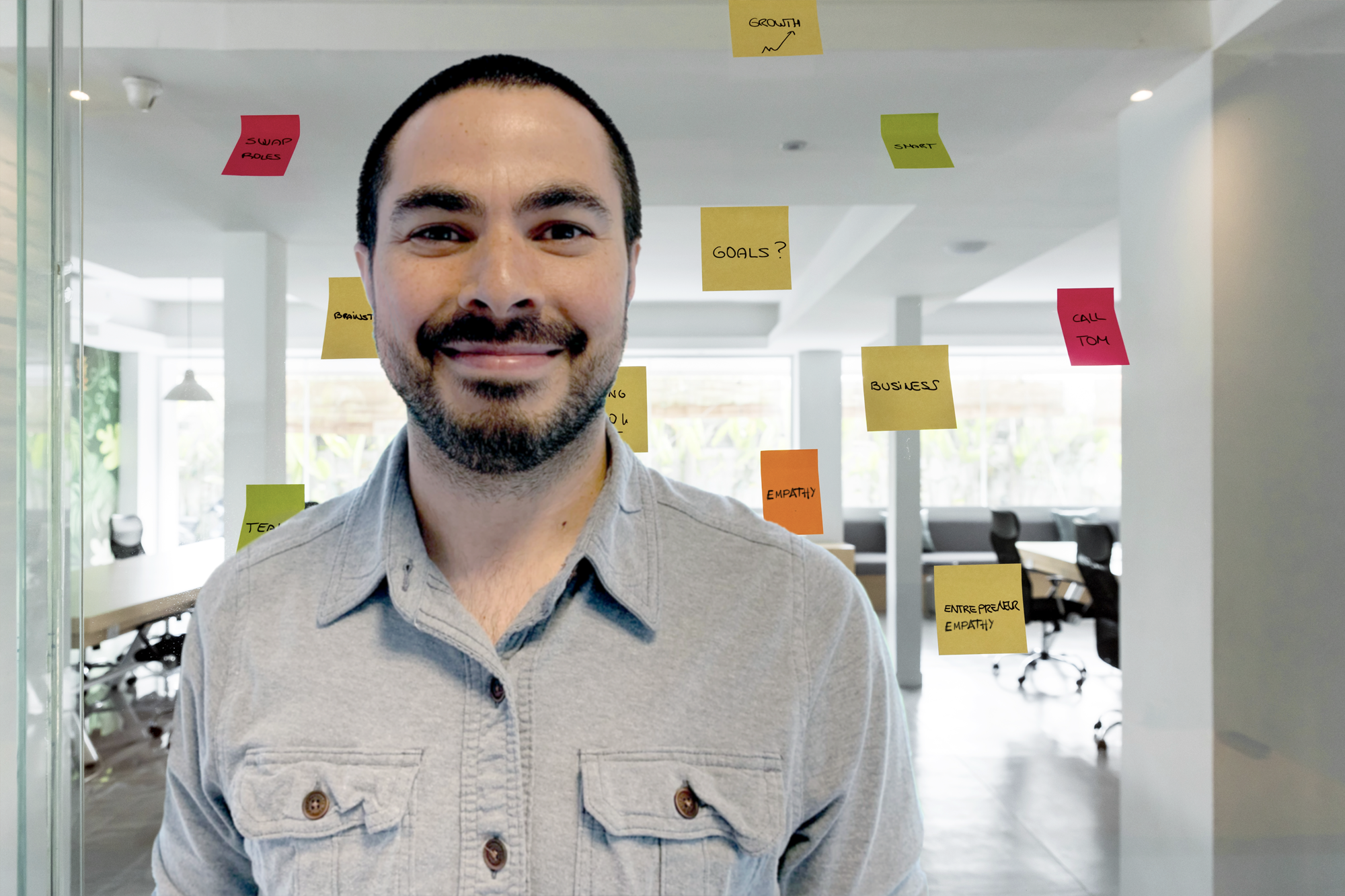 Menezes said of his appointment: "While search is a fundamental aspect of e-commerce (or any online experience), getting it right is not a trivial thing. Empathy has a long and proven track record of helping companies achieve exactly that, and I really admire how far the team has come. I'm thrilled to become a part of this and help shape an engineering culture that will prepare us for future growth."
Menezes most recently served as a Director for Data Science/Search for the professional network XING. With more than a decade of international experience in technology roles, he brings his expertise on Search, Engineering and Open Source projects; he is the creator of kopf/cerebro, both popular web admin tools for Elasticsearch. His role will be strategic in leading the Empathy technology core and the products delivered through it.