Empathy.co Appoints Pieter Vegt as Senior Product Owner
Empathy.co Appoints Pieter Vegt as Senior Product Owner
Pieter Vegt to join Empathy.co as Product Owner.
New Senior Product Owner brings his vision in Privacy.
Appointment effective September 3, 2020.
Empathy.co, the Empathy Platform provider, today announced the appointment of Pieter Vegt as Senior Product Owner for MySearch. Based in Rotterdam, Vegt will lead MySearch as a decentralised search platform that allows customers to access their orders, purchases, and profiling data through irresistible Search.
Empathy founder Angel Maldonado said, "Pieter comes to Empathy with a unique vision, one that elevates 'users' to humans whose thoughts and feelings are inseparable, people who expect that digital respects privacy, just as physical does. MySearch is a small yet important step towards digital de-centralisation, one we are humbled and grateful for Pieter to lead".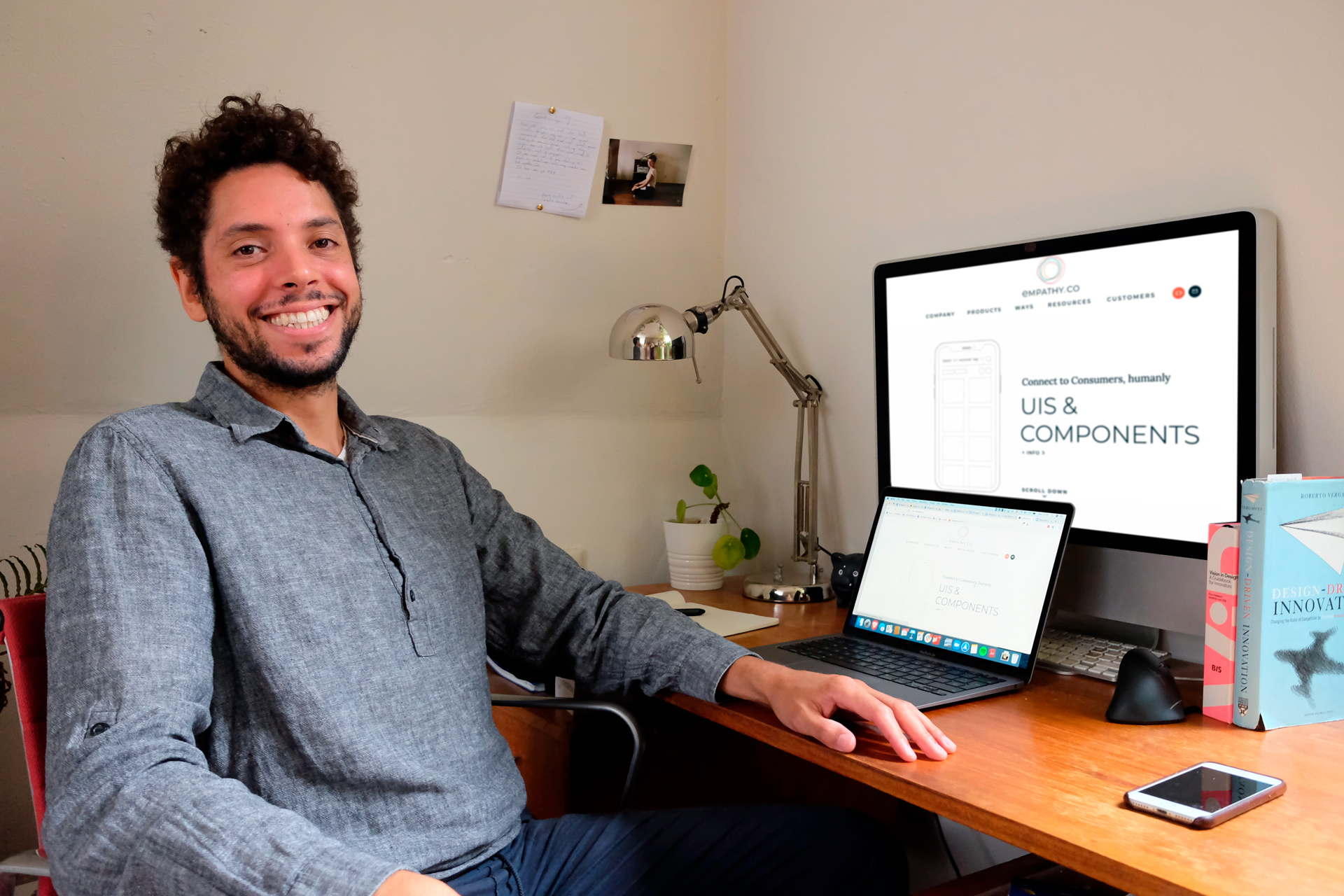 Vegt said of his appointment: "I love the human approach of Empathy. Our visions are very much aligned, and I strongly believe that together we can infuse Search with human spirit".
Pieter Vegt comes to Empathy.co after spending the last two years as co-founder building Loop!, a retailers' platform for deliveries. Previously he worked in various roles within product strategy and design, now bringing to Empathy his expertise in creating experiences that customers love. His role will be critical in consolidating Empathy product strategy and helping retailers to connect with their customers, humanly.