Empathy.co Appoints Henrik Nambord as Chief Revenue Officer
Empathy.co Appoints Henrik Nambord as Chief Revenue Officer
Henrik Namboard is first-ever Chief Revenue Officer (CRO) and will join the Executive Board of Empathy.co.
New CRO brings 20 years of experience in Business Development and Sales.
Appointment effective August 27, 2020.
Empathy.co, the Empathy Platform provider, today announced the appointment of Henrik Nambord as its new Chief Revenue Officer (CRO), effective August 27th, 2020. Nambord will take on responsibility for all aspects of Revenue, including sales, organizational development and collaboration as part of the company's transformation. Nambord is the first-ever CRO appointment at the company and will be based in Malmö (Sweden).
Empathy.co Founder Angel Maldonado said, "Henrik Nambord joins a team that has never before embarked in resourcing for scale while achieving extraordinary growth through irresistible value in its products and services. Empathy's approach is unique, and it highlights how important it is to care for those you choose to work with. This is precisely one of the many human qualities in Henrik's personality; he cares, he is a truthful professional who seeks to relate meaningfully to that which he does. We are immensely happy to partner with him, and I am looking forward to continue to create an irresistible and sustainable future together with him."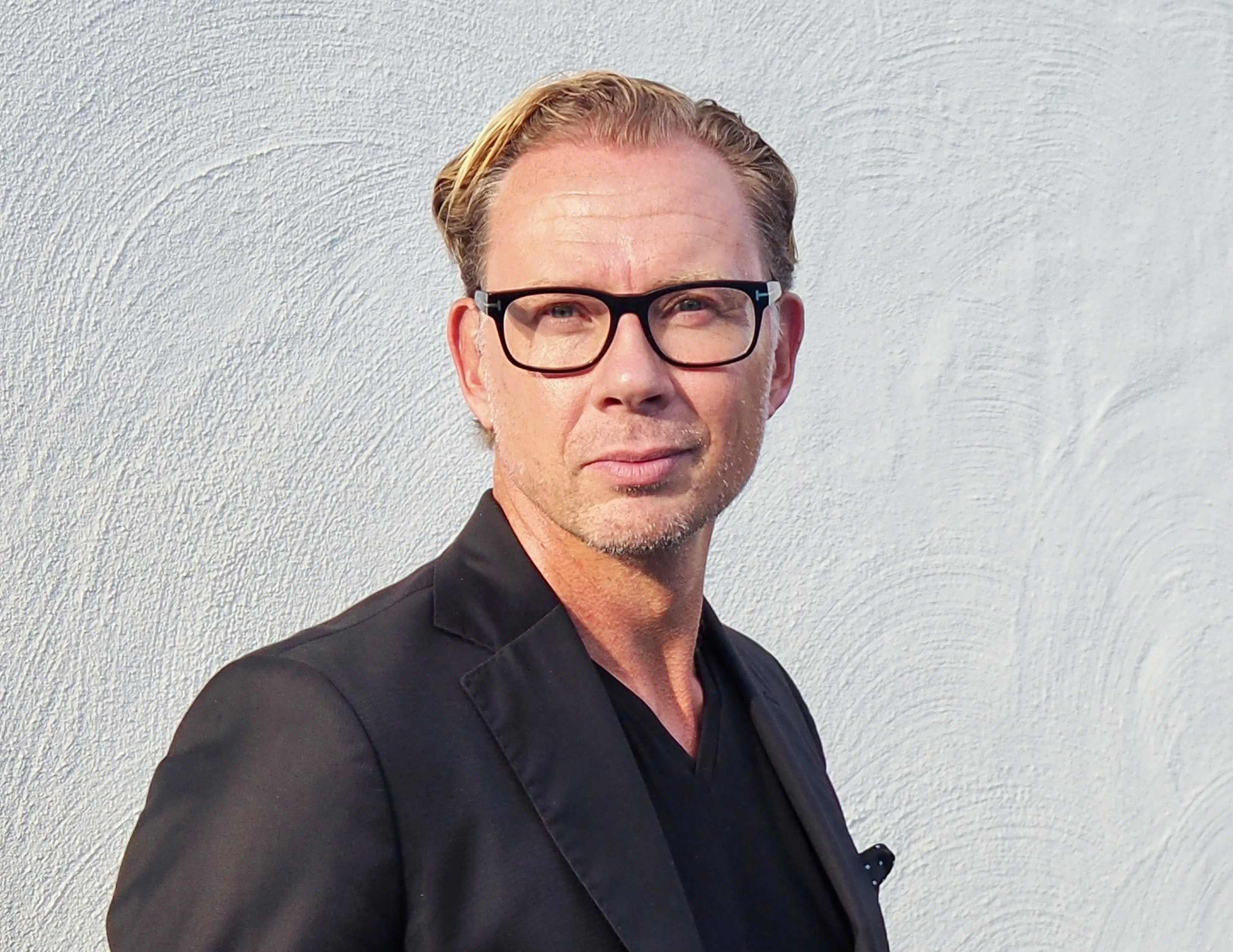 Nambord said of his appointment: "I've been following Empathy closely for the last five years and I have been continuously impressed with what I've seen and experienced first-hand, both in terms of the people and the technology. Now joining a team that so clearly focuses on the balance between technology and human interaction, it is very, very exciting".
Nambord most recently served as Sales VP for EMEA at RichRelevance. With more than a decade of international experience in Business Development roles, he brings his expertise in sales and customer portfolio management. His role will be instrumental in further strengthening the company's extension of its vision through northern Europe.