Empathy.co Appoints Alan Flockhart as Senior Solutions Architect
Empathy.co Appoints Alan Flockhart as Senior Solutions Architect
Alan Flockhart is first-ever Solutions Principal.
New Principal brings 20 years of experience in Information Retrieval and General Information Processing.
Appointment effective January 4, 2021.
Empathy.co, leader in Search & Discovery that evokes trust, today announced the appointment of Alan Flockhart as its new Senior Solutions Architect, effective January 4, 2021.
Flockhart will also own the role of Principal and he will assume responsibility for sales activities, prospects and qualifications sessions, and he will be based in London.
Empathy.co CEO Angel Maldonado said, "What I love about Alan is that he knows how to lead and manage teams. His view from mechanical engineering will give us another angle on the product and it will be very inspiring to work with someone with so much experience".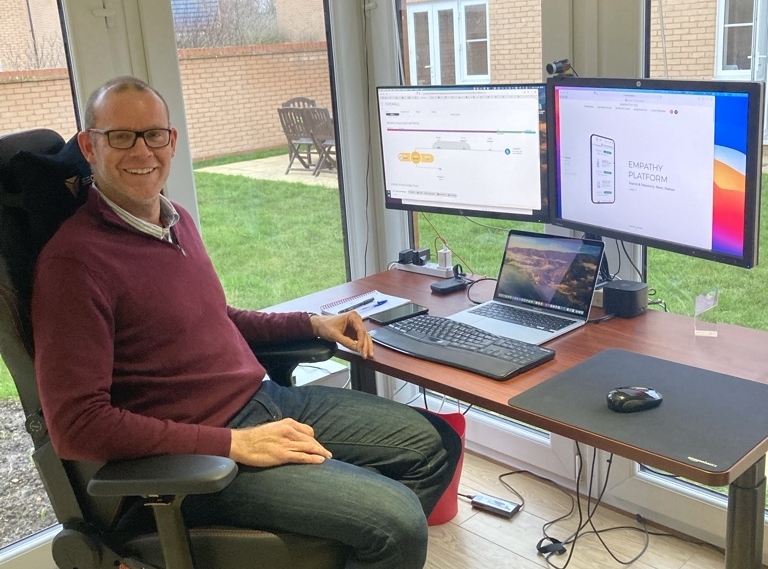 Flockhart said of his appointment: "Since working with Bo and Angel on a couple projects years ago, I've been following Empathy's growth onto the world stage with great interest. Empathy's focus on creating beautiful and technically complex products which bring Trust, Understanding and Joy to the fore is brilliant. I am really excited to be joining a young and dynamic team to bring the Platform solutions to Enterprise clients".
Flockhart has most recently served as Solution Principal at companies such as DXC and Hewlett Packard. His role will be decisive in further strengthening Search & Discovery development and customer relations.